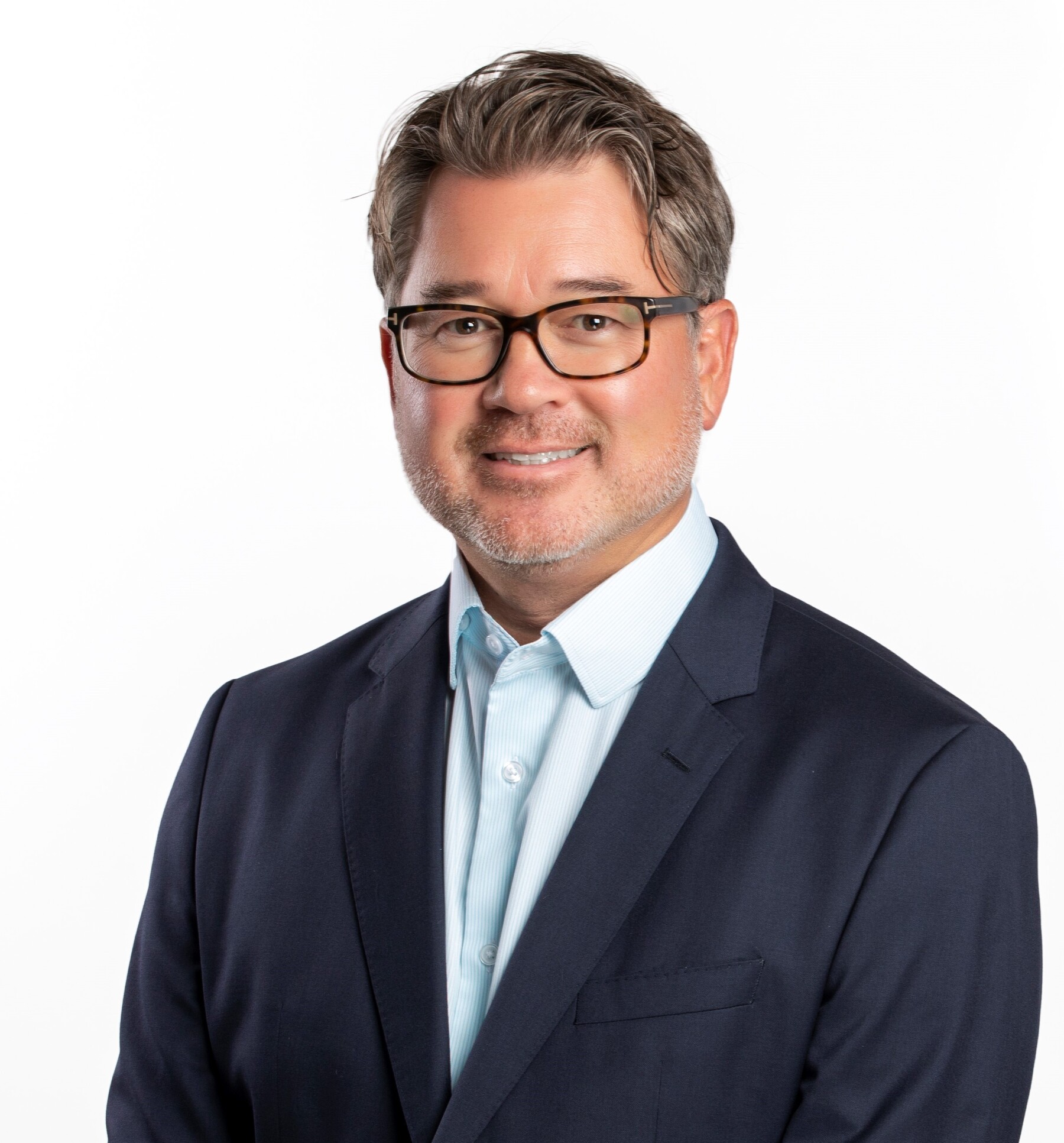 Ibadan, 11 September 2023. – ALL.SPACE has announced the appointment of Chris Emerson, a former airspace executive, as Chairman of its Board of directors. Emerson's leadership experience, which he has proven in his previous senior executive roles at Airbus, as well as his current engagement in the space industry, will be key in guiding ALL.SPACE as it moves its fifth generation 'smart terminal' into initial production, set for release in Q4 2023.
With a distinguished career in aerospace and defense, Emerson brings a wealth of experience to the company, having previously served as Chairman and CEO of Airbus US Space and Defense and, prior, President of Airbus Helicopters Inc. His other executive roles also included marketing, product strategy, and finance.
"ALL.SPACE is pioneering the next generation of satellite communication with our inventive smart terminal," said Chris Emerson. "Our technology will transform how individuals and organizations access and use satellite and cellular communications, setting us apart in the industry and enabling our customers to truly harness the power of every major network through one device."
The smart terminal expands ALL.SPACE's connectivity capabilities by converging advanced communications over multiple networks and operators, offering 3G, 4G, and 5G cellular multi-network integration plug-and-play options. As a result, this provides the unique advantage of connecting all satellite operators across all orbits and all cellular operators across all available networks, further cementing ALL.SPACE as a provider of the world's most convergent communications platform.
John Finney, Founder and CEO of ALL.SPACE said: "We are on the cusp of a pivotal era in global communications. As we complete terminal performance and reliability verifications, and adhere to Mil Standard environmental testing, we are also in the early phases of scaling our worldwide commercial operations."