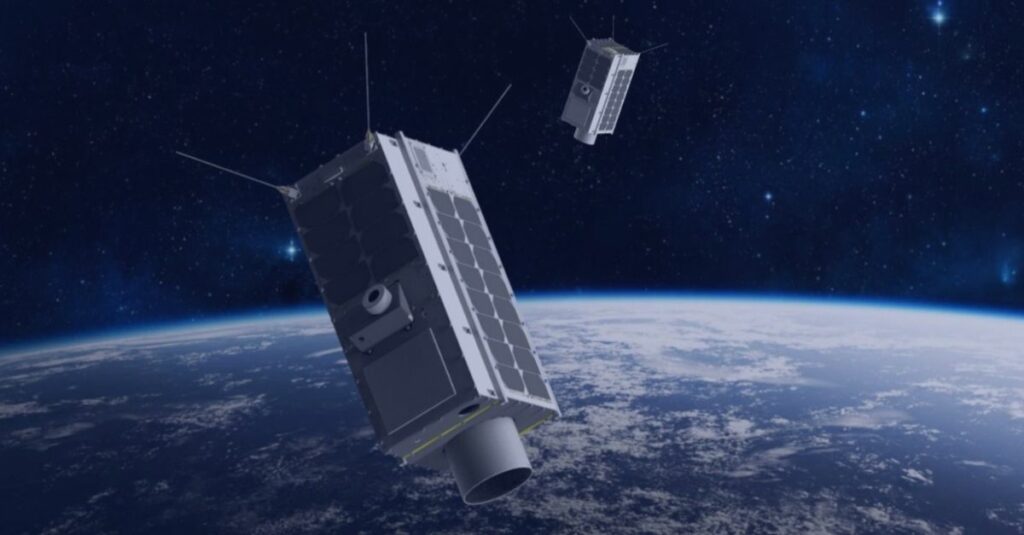 London, 10 August 2023.- Spire Global announced on the 8th of August that it has been awarded a Space Services contract by GHGSat, a global monitor of greenhouse gases from space. Under the agreement, Spire Global will build, launch, and operate four additional 16U satellites that will carry GHGSat payloads to monitor greenhouse gas emissions. This has been built upon Spire's initial agreement for three 16U satellites that will launch by the end of 2023. 
The addition of these satellites will enhance GHGSat's global emissions monitoring and measurement capacity. The data collected by the new payloads will be used to monitor emissions from carbon-intensive industries such as oil and gas, coal mining, waste management, and agriculture. 
By providing data to understand the key contributors it means that governments, industries and decision-makers will be able to take action to reduce emissions and move towards achieving net-zero goals. 
Spire Space Services has a $39 billion total addressable market, allowing organisations to be able to take advantage of the company's established infrastructure.
"Our Space as a Service model is designed to support the rapid pace at which our customers are growing, allowing companies like GHGSat to focus on their mission and services, while we deploy their payload into space safely, quickly and in a cost-effective manner," said Frank Frulio, general manager and global head of Space Services, Spire. "We are proud to expand our partnership with GHGSat as they scale their constellation to bring transparency to the global issue of greenhouse gas emissions."
The launch of the four 16U satellites is scheduled for no earlier than 2024.