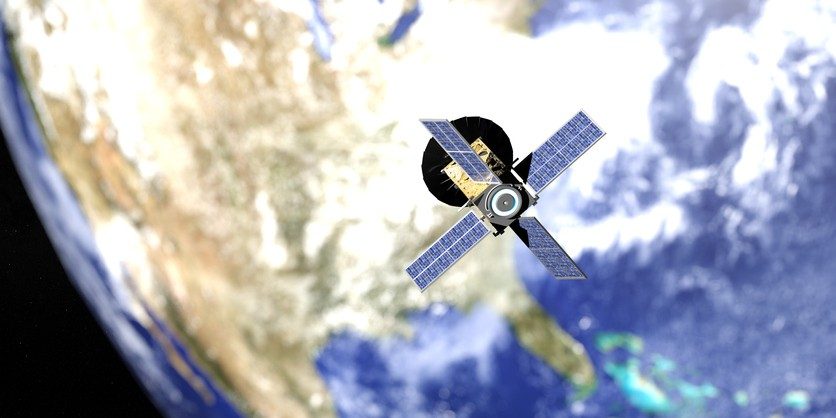 Ibadan, 28 August 2023. – Viasat Inc. has confirmed that its Inmarsat-6 F2 (I6 F2) satellite, which launched on February 18, 2023, has suffered a power subsystem anomaly during its orbit-raising phase. At this stage, Viasat and Airbus, the satellite's manufacturer, are working to determine the root cause of the anomaly and assess whether the satellite will be able to perform its mission. Furthermore, Airbus has pointed out that this anomaly is an unprecedented event; none of its geostationary telecommunication satellites has ever suffered a failure in orbit.
Viasat has disclosed that the I6 F2 anomaly does not impact ongoing customer services, and it does not anticipate that it will materially affect the financial outlook for revenue and Adjusted EBITDA growth. The Company also noted that it insured the manufacturing and launch costs of the I6 F2 satellite. As a result, it expects the near-term cash positions to improve. On the other hand, the twin Inmarsat-6 F1 satellite (I6 F1), that Viasat launched in December 2021 is operational and continues to perform normally.
"I6 F2's initial mission was essentially to provide spare L-band and four Gbps of additional Ka-band capacity, consistent with deploying and operating a resilient, redundant network," said Mark Dankberg, Chairman and CEO Viasat.
Viasat's satellite fleet assets are key factors in the Company's resilience and in enabling sustained growth. The I6 satellites will augment the Company's fleet of geostationary L-band satellites, supplementing capacity and redundant coverage. I6 F2 also included four Gbps of additional Ka-band capacity, which added to the satellite to provide further flexibility to the legacy Inmarsat Global Xpress (GX) Ka-band fleet.