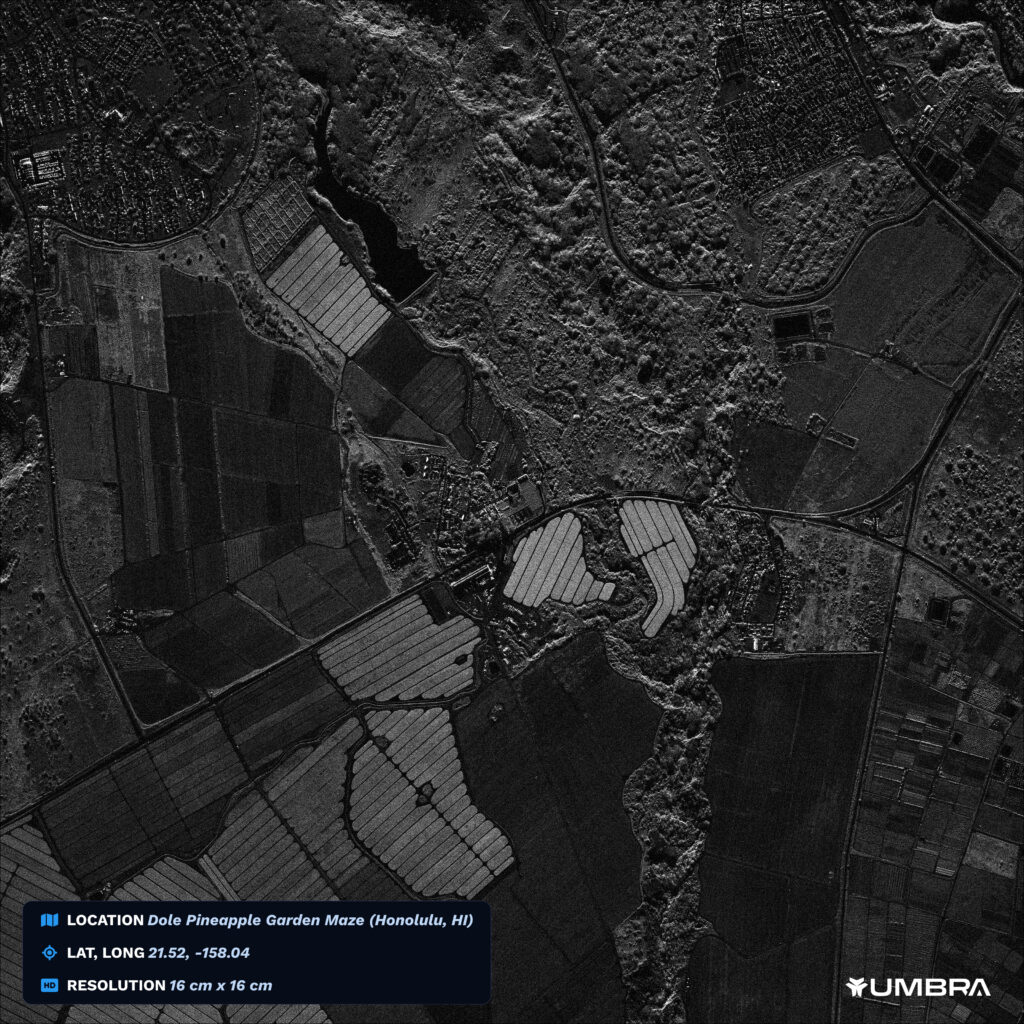 Ibadan, 8 August 2023. – Umbra, a space radar technology company, has announced that it has successfully produced a 16-cm resolution Synthetic Aperture Radar (SAR) image. According to the Company, it is the highest-resolution commercial satellite image ever released. The company also announced that it's now able to provide customers with the highest-quality data its satellites are capable of capturing — in all formats and resolutions, including complex data better than 25 cm, for the first time.
Umbra's ability to expand its industry-leading high-resolution data product offerings for commercial customers is a direct result of the National Oceanic and Atmospheric Administration (NOAA) removing the temporary licensing conditions under which Umbra previously operated. "This means that we are finally able to offer customers the highest resolution images that our satellites are capable of capturing, setting the stage for even further expansion of products to customers," said Gabe Dominocielo, Umbra's co-founder and president.
Umbra offers single-looked spotlight mode at an industry-leading unrivaled 25-cm and 35-cm resolution, as well as 50-cm, 1-m resolutions. The Company also offers multi-looked spotlight modes, which feature longer dwell times to reduce speckle and aid visual interpretation. All of Umbra's spotlight products are deliverable with GEC, SICD, SIDD, and CPHD formats. Umbra data also comes with a Creative Commons license, which means users can do anything they want with it as long as they credit Umbra as the source.
Umbra also regularly captures and publicly shares high-resolution SAR data from diverse locations around the world via its Open Data Program (ODP). It updates the ODP several times a week and offers users the opportunity to analyze the time-series data to detect changes at each location.