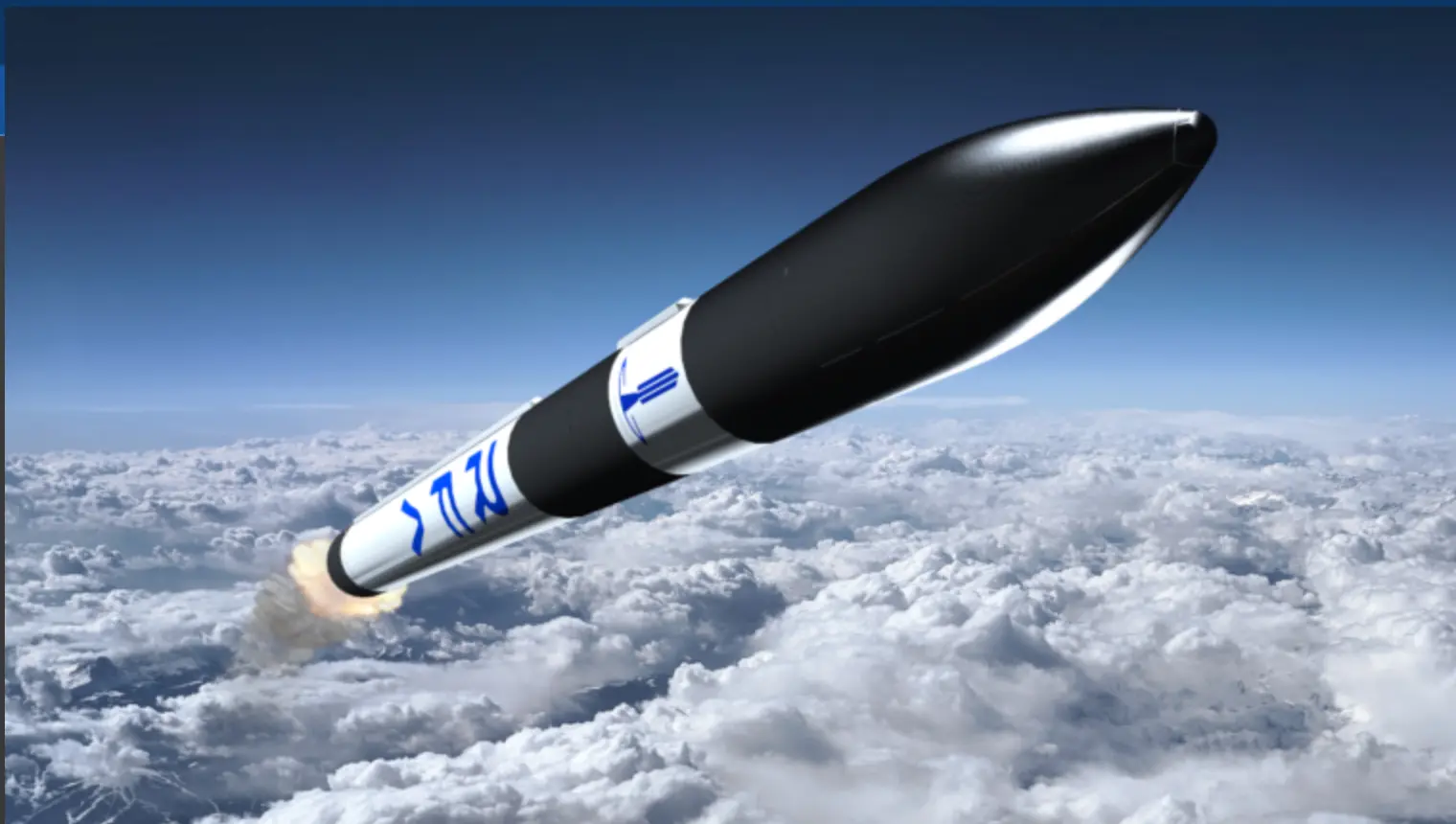 Ibadan, 8 August 2023. – Launch service provider Rocket Factory Augsburg AG (RFA) has raised a €30 million investment from KKR, a global investment firm. The fresh funding is a vote of confidence for the Company as global demand for access to space continues to grow.
Furthermore, the investment will facilitate its upcoming integrated first-stage test and complete the company's launch pad at SaxaVord Spaceport in Scotland, to eventually bring the RFA ONE micro launcher to the launchpad. The first flight is tentatively in Q2 2024. With its €30 million convertible bond investment, KKR will become a leading investor in RFA alongside the existing strategic investor OHB.
This investment is possible because OHB, in keeping in line with its long-term corporate strategy "OHB 2025 – Shaping the future", has decided to invest in key growth areas and strengthen competitiveness in the three divisions: Space Systems, Aerospace and Digital. Separately, KKR will, through convertible instruments, invest EUR 30 million in the further development of Rocket Factory Augsburg AG to ensure private sector development of the Microlauncher RFA One through to a successful first flight. This will consequently address OHB's goal of improving Europe's independent access to space.
Stefan Tweraser, CEO at RFA, said, "We aim to provide cost-effective access to space and data-generating business models in space for monitoring, connecting, and protecting our planet. This new financing reflects confidence in us and validates our cost-efficient approach and technical achievements. Partnering with KKR as a long-term investor makes us proud – their financial resources, global network and industrial expertise will accelerate our mission and support RFA towards our first launch next year and beyond"