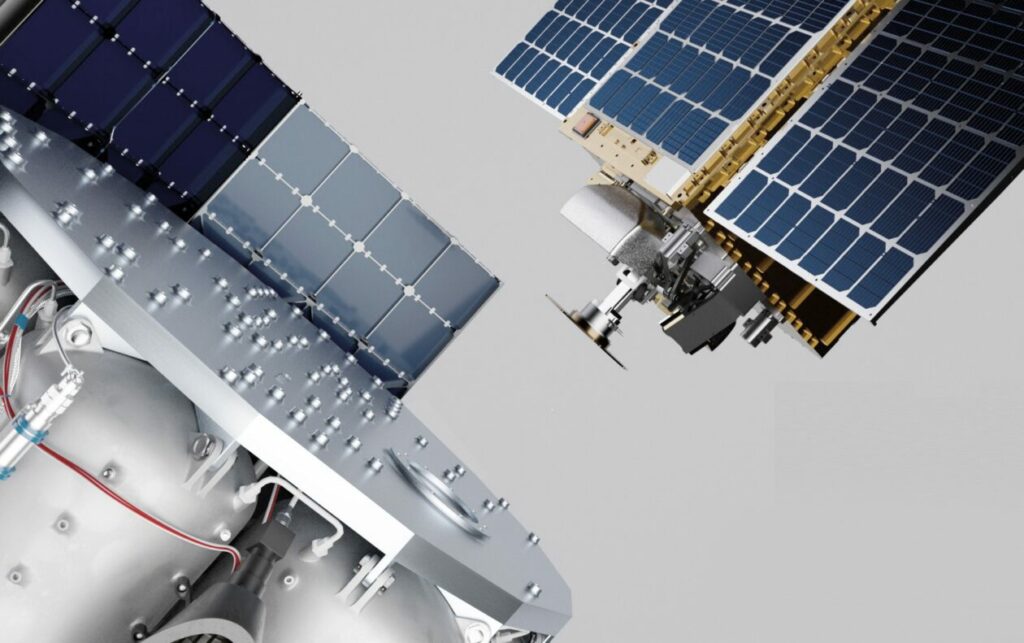 London, 14.08.2023.- Starfish Space announced on the 8th of August that it has been awarded $1.8 million by AFWERX, the innovation arm of the Department of the Air Force, to support continued development of the Cephalopod software for satellite guidance, navigation, and control. 
This award builds on previous collaborations between Starfish and the Air Force Research Laboratory. The contract is a Tactical Funding Increase, TACFI, awarded as a follow-up to a $1.7 million Phase II Small Business Innovation Research contract that Starfish Space received in 2021. 
Cephalopod is a software platform that enables satellites powered by electric propulsion systems to rendezvous, conduct proximity operations and execute docking manoeuvres with other objects in space autonomously. The software is built into Otter Pup, a demonstration spacecraft that was sent into low Earth orbit (LEO) in June. 
"Cephalopod can serve as a key technology enabling future servicing missions to benefit satellite operators, and we have found the AFRL team to be great partners in supporting its development," said Austin Link, Starfish co-founder.
Starfish's long-term plans calls for building a full-featured satellite known as the Otter that could be used to service other satellites in orbit to extend their operating lives, or push them down to be deorbited when their work is done. 
The start-up has attracted more than $21 million in investment, including a $14 million Series A funding round that was announced in March. Starfish has won contracts from NASA, and the US Space Force's SpaceWERX program alongside the work for the Air Force Research Laboratory.