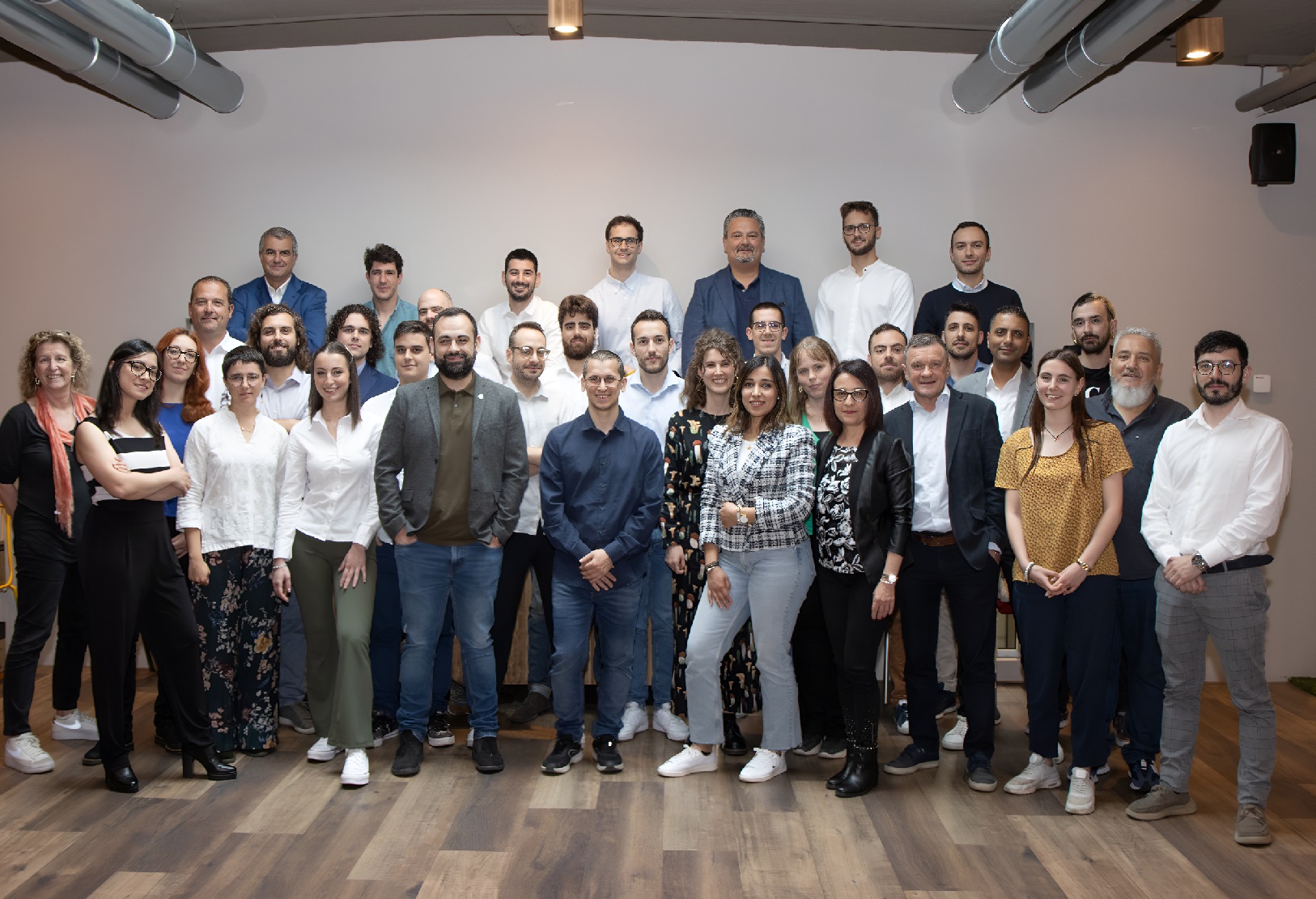 Ibadan, 7 August 2023. – Leaf Space SpA ('Leaf Space') has announced that it has successfully completed a capital increase for a total of €20 million ($22 million) on top of the availability by the European Investment Bank of a loan for a further €15 million through Venture Debt.​​ ​ ​​
The round featured lead investors CDP Venture Capital Sgr (through Fondo Evoluzione) and Neva Sgr, alongside SIMEST and Digital Transition Fund – part of the CDP S.p.A. group. Furthermore, the existing shareholders RedSeed Ventures, Primo Space, and Whysol Investments, all subscribed to the capital increase and contributed to the new funding round.
"The €20 million funding from ​​new and existing equity investors​ add up to the €15 million​​ ​venture debt from the European Investment Bank. Furthermore, it underscores the confidence in Leaf Space's capabilities and the Company's potential for consistent growth," said Jonata Puglia, Leaf Space CEO and co-founder. "It further validates our success and market position as the second largest Ground Segment-as-a-Service (GSaaS) operator in the world."
Likewise, Giovanni Pandolfi Bortoletto, CSO & co-founder, said: "Within the next ten years, we want to empower a future where spacecraft – regardless of their mission, application, orbit or deep space destination – are seamlessly serviceable and connectible to a plug-and-play (PnP) connectivity service."
The funding will consequently enable Leaf Space to expand its global network of ground stations and add several new locations worldwide. The Company also plans to support new frequencies for remote sensing satellites, continue simplifying the user experience of its services, hire new talent to scale up activities, and proactively work on new segments of the market and special projects with customers and partners.