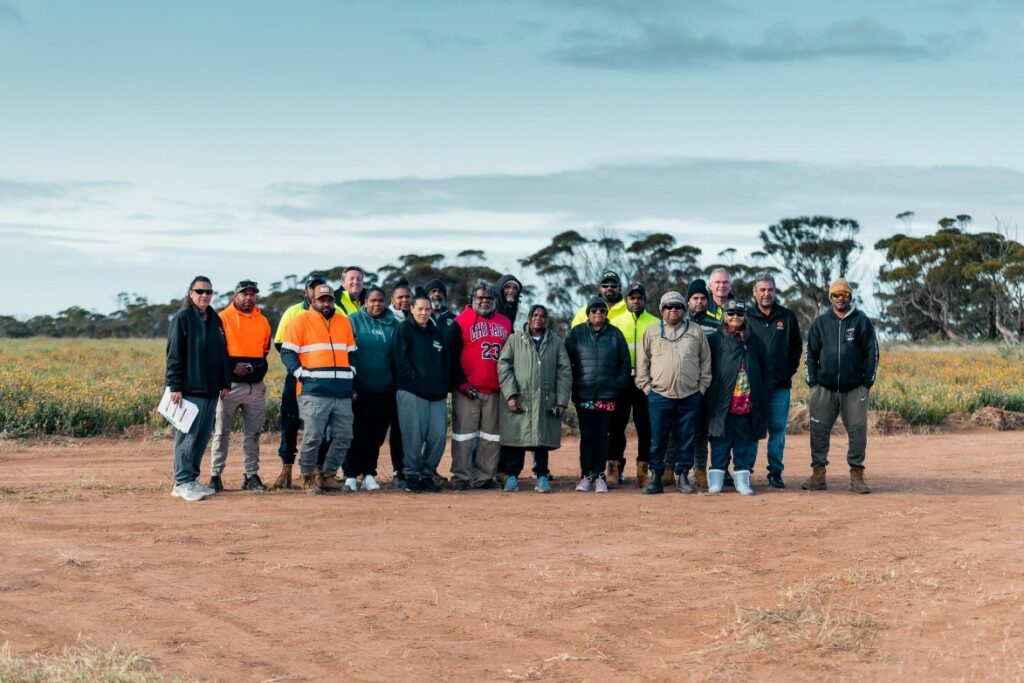 London, 3 August 2023.- Southern Launch and the Koonibba Community Aboriginal Corporation will begin work on Australia's first permanent commercial suborbital space launch facility after planning consent was granted for the Koonibba Test Range. 
The Koonibba Test Range is one of the largest commercial rocket testing facilities in the world. The range is jointly operated by the Koonibba Community Aboriginal Corporation and Southern Launch, the range is used to launch suborbital missions to the edge of space to conduct experiments and validate space technology. It can also be used to accept re-entry of space technology from orbit. 
The development of permanent facilities at the Koonibba Test Range will be an iterative process with the first stage focused on a launch pad and storage facilities. The Koonibba Community Aboriginal Corporation will also begin planning for its space observatory. 
It is expected that when the facility is operational they will contribute over $500,000 per annum for the Koonibba community. 
"This observatory will combine our rich stargazing history as First Nations people with the ground-breaking space exploration happening from our lands," said Corey McLennan, CEO of the Koonibba Corporation. "We hope the observatory will be a drawcard for every launch from the facility and must-see destination as people travel across Australia."
Southern Launch has a number of missions set to launch from the range including the ReFEx mission in 2024 with the German Space Agency (DLR). The company recently signed an MoU with UK-based Space Forge to use the Koonibba Test Range as a re-entry point for their spacecraft. A number of other missions are contracted to launch from the Koonibba Test Range later in 2023.