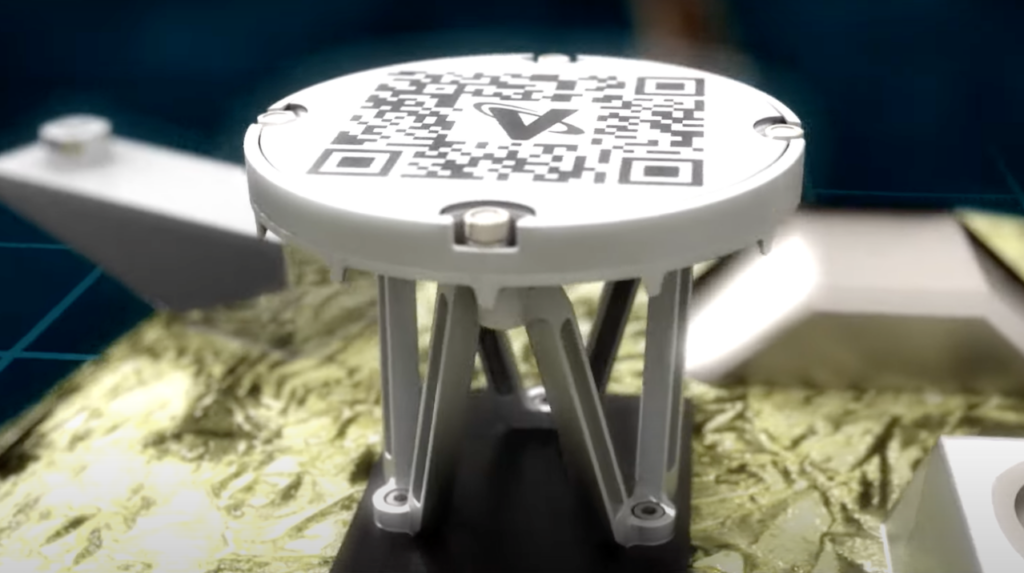 London, 2 August 2023.- Astroscale announced a new partnership with Astro Digital, a global provider of complete space-based systems and mission support, on the 31st of July. Astroscale's Generation 2 Docking Plate will be incorporated into Astro Digital's modular satellite bus for end-of-life serving preparation as part of this partnership in a move towards responsible satellite operations. 
Astroscale's Gen 2 Docking Plate is setting a new benchmark for on-orbit servicing and intends to usher in a new era of sustainable operations in space. Astro Digital is set to receive its first Astroscale Docking Plate for integration later this year, with launch expected to take place in the fourth quarter of 2024. 
"We are excited to deliver our Gen 2 Docking Plate to Astro Digital. Equipping their platforms with the Astroscale Docking Plate demonstrates leadership among bus manufacturers to provide a spacecraft that is ready for potential servicing or removal, allowing satellite operators to remain flexible and act responsibly in space," said Andrew Faiola, Commercial Director of Astroscale Ltd. "With the Docking Plate in place, on-orbit servicing spacecraft such as Astroscale's ELSA-M servicer can securely dock with the client satellite and relocate it or remove it from orbit for safe and simple disposal, offering a low-risk, practical and future-proof solution for the industry."
This announcement took place at the annual Small Sat conference which took place in Utah. This conference focuses on emerging and advanced technologies in small spacecraft development. The partnership between Astro Digital and Astroscale is a step towards combining satellite operations and space sustainability. Astroscale's Docking Plate and end-of-life services intend to provide bus manufacturers and satellite operators with a solution to strike the balance between growing activities in space and sustainability.