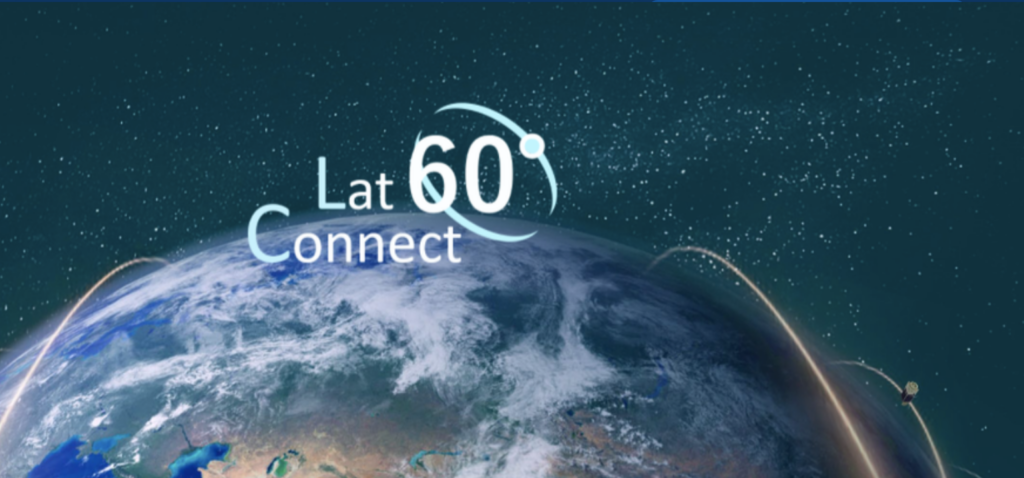 London, 27 July 2023.- The Cook Government announced on the 25th of July that it has invested $800,000 to advance the State's Earth Observation (EO) capabilities through the collection, processing, analysis and application of high-resolution satellite data. 
LatConnect 60 is a West Australian (WA) technology company that generates insights from EO data. It has successfully applied and been granted funding from the State Government's Investment Attraction Fund. LatConnect 60 will capture EO data and create a digital platform called EONet60 to provide broad access to EO data in WA and ensure that local industries and community share in the benefits. 
Through EONet60, the WA Government will receive 900,000 square kilometres of high-resolution optical data captured from the SSTL S1-4 EO satellite by LatConnect 60. EO data can aid in the remote monitoring of farms to improve crop yield, provide insights into environmental outcomes over time and enhance emergency monitoring and response. 
"Having access to 900,000km² worth of high-resolution Earth observation imagery will prove invaluable and allow the WA Government to have insights which weren't available to us before," said Stephen Dawson, Science Minister. "EONet60 will position WA as a national leader in end-to-end Earth observation services, and ensure that the State directly benefits from the growth of the sector and increasing demand for EO data."
The Investment Attraction Fund was established to encourage new investment in WA, create local jobs and diversify the State's economy. Forty projects have received funds through the IAF with a total of more than $148 million committed.