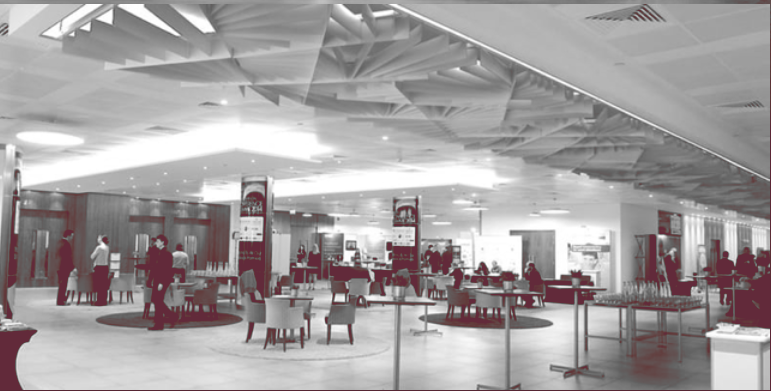 Ibadan, 18 July 2023. – The new Defence in Space Conference 2023 is holding in London on the 3rd and 4th of October and will feature a diverse line-up of over 60 speakers. The conference will tackle various key topics from Industry, Government, and Academia, including MilSatcom, Space Based ISR & Earth Observation, Space-Based Navigation, Space Domain Awareness, National Programs, and Space Security & Cyber Strategies.
The conference will include panels, keynotes, fireside chats, open discussions, and networking opportunities. Furthermore, it will bring together international governments—as well as key space and Defence actors—from the commercial, institutional, and research sectors. For example, the conference will include leaders like Brandi D. Burnett, Sustainability Director for Northrop Grumman Space Systems, Kay Sears, VP & General Manager Space, Intelligence & Weapon Systems, Boeing Defence, Rear Admiral Jan De Beurme, Commander Belgian Navy, and Cdre David Moody RN, Head of Space Capability – UK Space Command.
The first day of the conference will include a panel on LEO vs. MEO vs. GEO, featuring an array of industry experts and moderated by Major General (Retd) Bill Robins. It will also include keynote talks on the integration of terrestrial and space-based communications, Cloud and virtualization, among others.
On the other hand, the second day will cover such pressing and relevant topics as the future of tactical satcom, Cybersecurity, and space domain awareness warfare. In addition, the key nations represented at the conference, including Belgium, France, the UK, Luxembourg, and the US, will give an update on the current state of their national space programs.