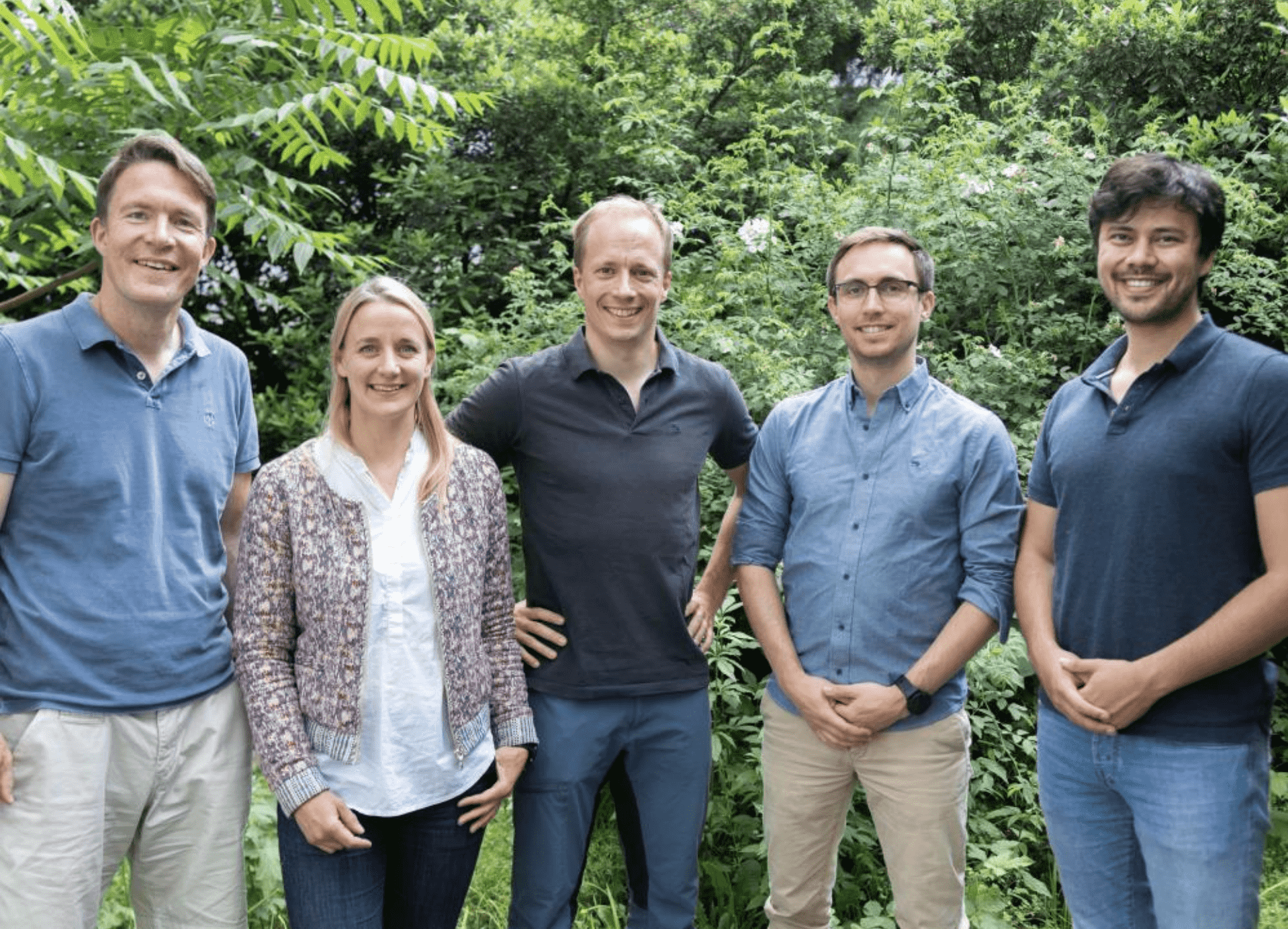 Ibadan, 24 July 2023. – constellr has secured further investment to extend its seed round to a total of EUR 17 million. Karista leads the funding extension, with participation from Einstein Industries Ventures alongside existing investors FTTF, Lakestar, Vsquared, Amathaon Capital, Natural Ventures, OHB Ventures, and OHB Ventures. The space-based temperature company will use the investment to accelerate the deployment of its new generation of thermal satellites and to meet growing demand among its US customers.
constellr launched its first system into space last year and has since secured the first significant agrifood and institutional customers for its land surface temperature data product, celestr. Furthermore, with the company's first fully commercial HiVE (High-Precision Versatile Ecosphere Monitoring) satellite due to launch in 2024, early customers are already able to sign up via an Early Access Program to reserve access to the company's high-resolution data service at preferential rates.
"Investing in constellr is a unique opportunity for us to be at the forefront of a SpaceTech revolution that deeply transforms terrestrial industries, including agriculture and climate-related concerns. Thanks to this additional fundraising and its unique management team execution capabilities,
constellr will reinforce its leading position in Europe and accelerate and expand its commercial footprint globally, especially addressing substantial market demand from the US," said Michael Thomas, Investment Director at Karista.
Likewise, constellr's CEO, Dr. Max Gulde, added, "We believe constellr's approach to building the most precise layer of thermal imaging data will
accelerate a paradigm shift in how the global agricultural sector adapts to the impacts of an evolving climate. Having the stamp of approval from both Karista, who will drive our French market entry, and Einstein, with their deep space industry expertise, alongside our existing top-tier investor base, is a huge step in validating our solution."