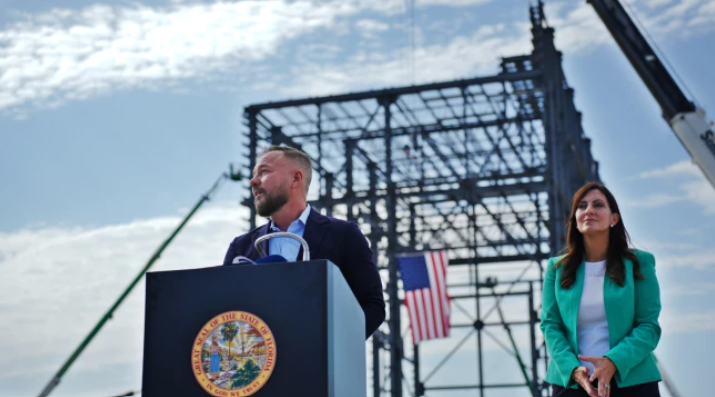 Ibadan, 24 July 2023. – Amazon has announced it will invest $120 million to build a satellite processing facility at NASA's Kennedy Space Center in Florida. This is as the company prepares to launch the first satellites for its Project Kuiper internet network. As a result, the facility is the latest long-term investment in Project Kuiper, a low Earth orbit satellite network that will provide fast, affordable broadband to unserved and underserved communities around the world.
Amazon intends to use the space to prepare and integrate Kuiper satellites with rockets from Blue Origin and United Launch Alliance (ULA) ahead of launches. It stems from a tentative partnership with Space Florida's Spaceport Improvement Program—a matching investment initiative to boost critical spaceport infrastructure. Furthermore, it is one of several Amazon investments that will drive innovation and job growth in the state of Florida.
Speaking on it, Steve Metayer, vice president of Kuiper Production Operations, said, "We have an ambitious plan to begin Project Kuiper's full-scale production launches and early customer pilots next year, and this new facility will play a critical role in helping us deliver on that timeline." Metayer also added, "We are proud to partner with Space Florida to bolster the growing space industry in Florida and elsewhere across the United States, and we look forward to adding more talent to our skilled operations and manufacturing team. These employees will play an important part in our mission to connect tens of millions of customers worldwide."
Project Kuiper will begin satellite production by the end of this year. Furthermore, the facility will receive satellite shipments, conduct final preparations ahead of launches, connect satellites to custom dispensers from Beyond Gravit. Likewise, it will integrate the loaded dispensers with launch vehicles.