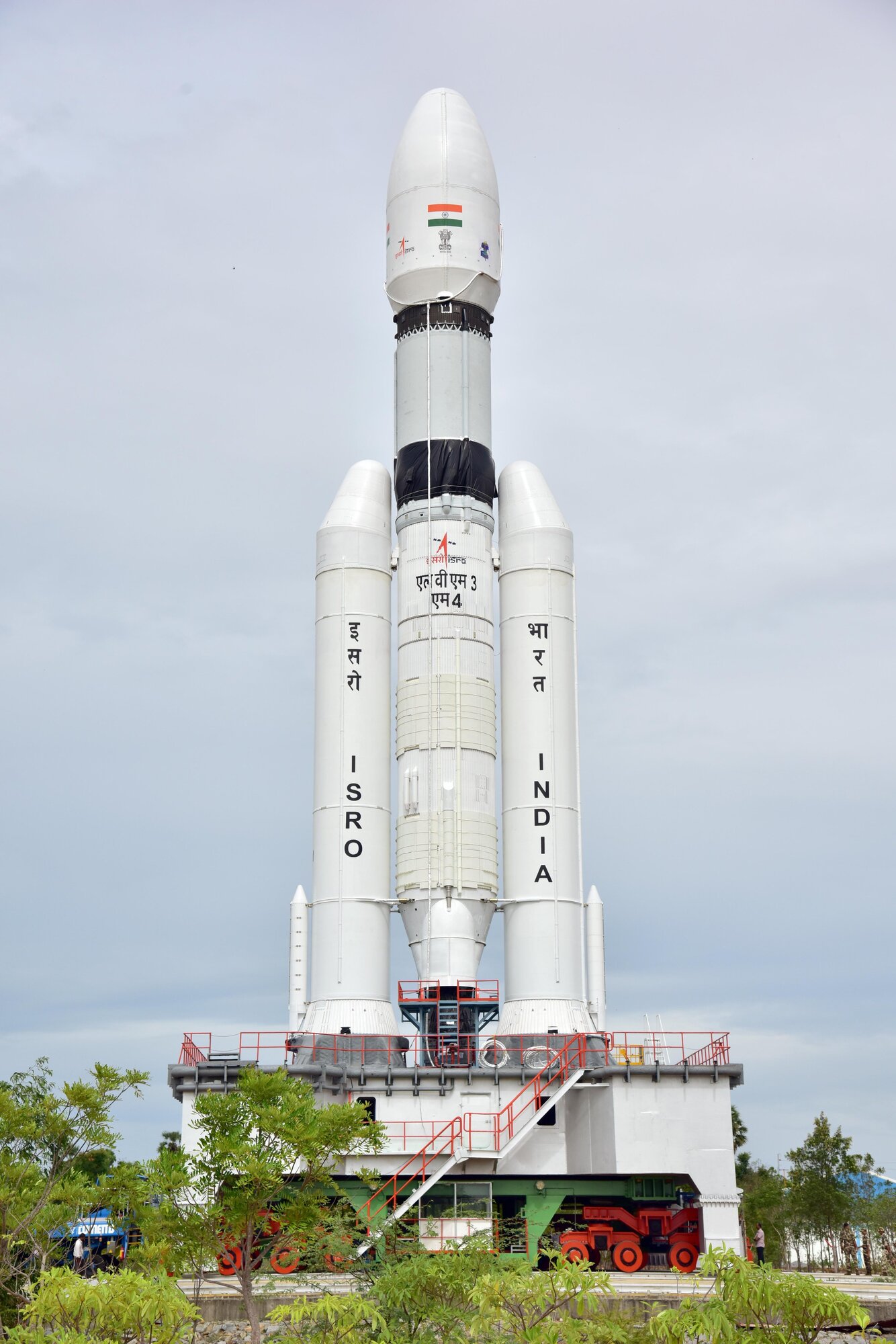 Ibadan, 25 July 2023. – The investor community in India has expressed enthusiastic support for enhancing the investor climate in India's space industry, recognizing its significance in the current landscape. This follows a successful roundtable discussion on "Space Policy and Spectrum Issues: Investors' Perspective," held on Monday, 24th July 2023. The virtual event brought together prominent industry representatives and key members from various organizations.
From the roundtable, the investors noted that creating a diverse ecosystem of investors and specific policies for startups is crucial to cultivating a supportive environment for their development. Furthermore, clearly defining potential exit options, whether through local corporates, stock exchanges, or attracting public and private buyers, is paramount to instilling confidence among investors. Likewise, recognizing the distinctive needs of startups within the Ease of Doing Business framework and forging robust partnerships with the Government will enable the space sector to thrive, leading to a prosperous future and significant contributions to space exploration and technological advancement.
Dr. Subba Rao Pavuluri, President SIA-India, and CMD Ananth Technologies, stated, "The recently released Space Policy 2023 is undoubtedly a groundbreaking development in India's space sector, focusing on promoting growth and private sector participation. However, as we delve into its implementation, it becomes evident that several gaps need to be addressed. The absence of a Space Activities Bill adds to the complexity, making certain policy aspects ambiguous and requiring further clarification."
Furthermore, the discussions underscored the importance of considering the broader socio-economic impact of space activities, focusing on the returns to the nation beyond financial gains to the exchequer. This holistic approach aims to maximize the benefits of space activities for the overall welfare and development of the country.