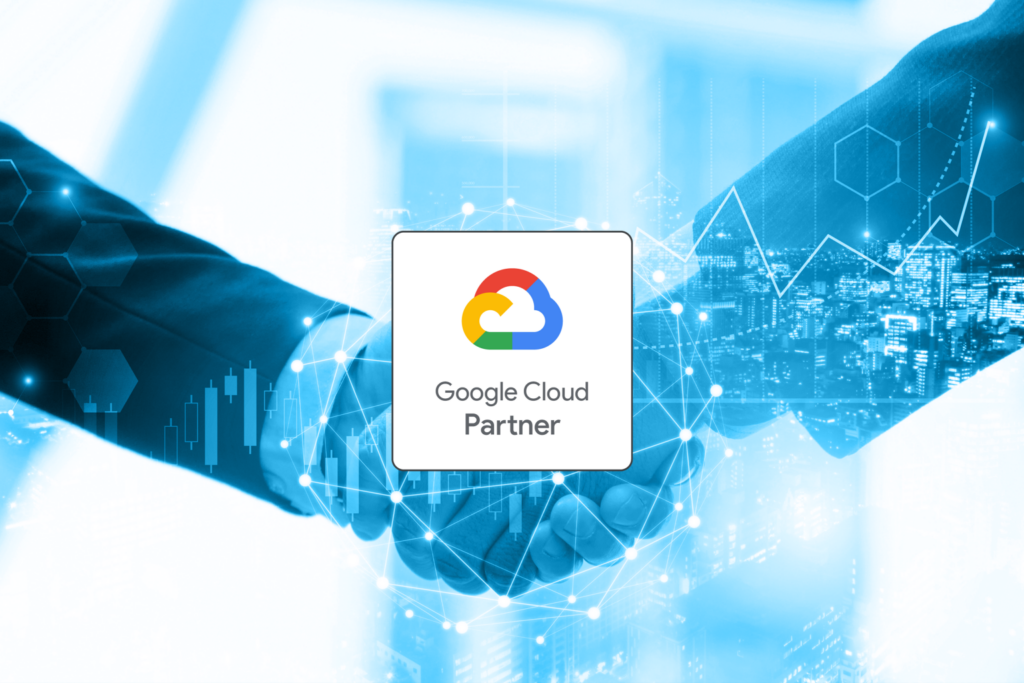 London, 28 June 2023.- Earth Blox, a Scottish geospatial platform for businesses and financial institutions, announced on the 27th of June that it has joined the Google Cloud Partner Advantage program as a technology partner and authorised Google Earth Engine trainer. The collaboration provides Google Cloud customers with climate and nature analytics to accelerate their sustainability transition and meet regulatory requirements. 
As a Google Cloud partner, Earth Blox provides customers with insights into climate, deforestation, biodiversity, and nature-related risks. Businesses conduct in-house analyses up to 160 times faster than traditional methods with Earth Blox. The scalable and cloud native platform provides advanced and customisable satellite imagery analytics. Earth Blox's modular blocks allow users to build customisable and repeatable analyses on datasets in the Earth Engine catalogue in minutes without having to code. It is also authorised to provide training dedicated to geospatial data analytics on Google Cloud.
"Earth Blox has supported over 150 billion hectares of sustainability assessments to date, three times the land surface area of the Earth. We enable assessments going back 40 years in time, as well as future projections, and we're just getting started," said Dr. Genevieve Patenaude, CEO of Earth Blox. "With Google Cloud underpinning core parts of our technology stack, from petabytes of geospatial and climate data, to the power of cloud hosting, we can concentrate on making insights from transformational commercial and public data repositories accessible and scalable for our customers, regardless of the size, location or geographical distribution of their assets."
The company can now be found on the Google Partner Directory, signalling the company's deep knowledge and application of geospatial and remote sensing technologies and its commitment to supporting customers to achieve their sustainability goals. 
Earlier this month Earth Blox completed the Google for Startups Climate Change Accelerator.