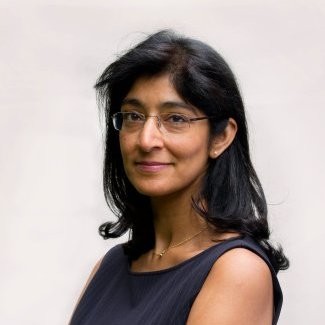 Ibadan, 28 June 2023. – United Nations Secretary-General António Guterres has announced the appointment of Ms. Aarti Holla-Maini of the United Kingdom as Director of the United Nations Office for Outer Space Affairs (UNOOSA) in Vienna. She will succeed Simonetta Di Pippo of Italy, to whom the Secretary-General is grateful for her commitment and dedicated service to the Organization.
The Secretary-General also extended his appreciation to the Chief Committee, Policy and Legal Affairs Section, Niklas Hedman, who will continue to serve as Acting Director of UNOOSA until Ms. Holla-Maini will assume the position.
Ms. Holla-Maini brings over 25 years of professional experience in the space sector, including in managerial and advocacy functions. Most recently, she has been Executive Vice-President of Sustainability, Policy & Impact at NorthStar Earth & Space. Before this, she had spent over 18 years as Secretary-General of the Global Satellite Operators Association (GSOA).
Ms. Holla-Maini's experience includes serving as a member of the World Economic Forum's Global Future Council on Space and the Space Sustainability Rating Advisory Group. She was also a member of the Advisory Board of the Satellite Industry Association of India; Senior Space Policy Adviser to Forum Europe, and an Expert Adviser on Space Traffic Management for European Union studies 2021-2023. She was also one of the chief architects of the Crisis Connectivity Charter established in 2015 for emergency telecommunications via satellite with the UN World Food Program's Emergency Telecommunications Cluster.