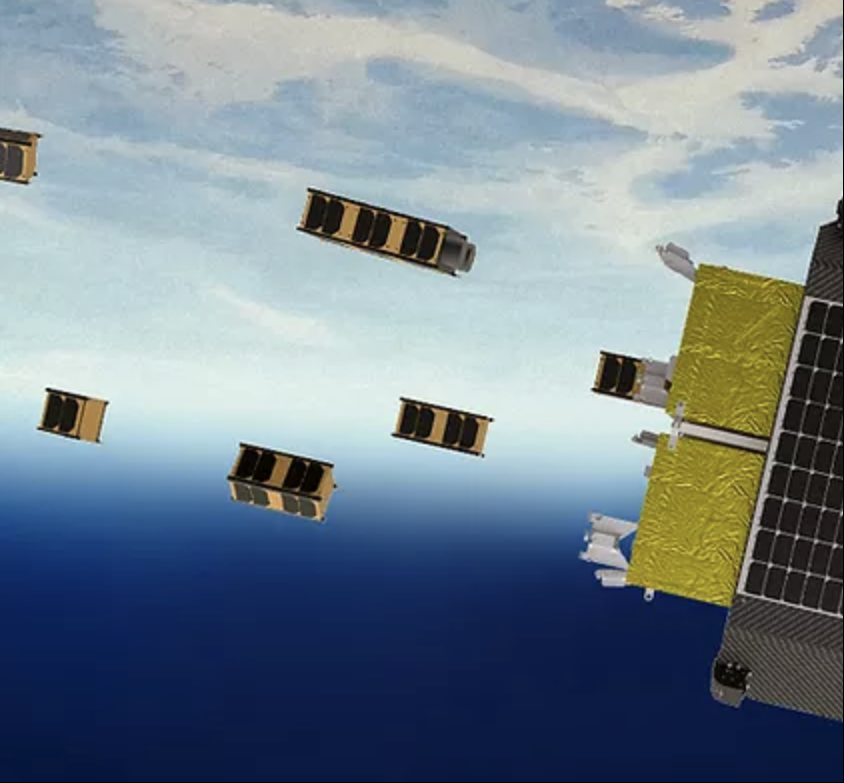 Ibadan, 23 June 2023. – D-Orbit has secured four multi-million contracts under Italy's National Recovery and Resilience Plan (PNRR) framework. Under the €26-million contract, D-Orbit will provide one SAR (synthetic aperture radar) satellite and manage its flight operations segment on behalf of the end user. The deal also includes an option for an additional SAR satellite worth €24 million. MetaSensing, an Italian Company specializing in advanced radar technologies, will implement the SAR sensor.
D-Orbit is also prime for the "Optical Inter Satellite Link In Orbit Verification" section of the IRIDE program. For this €6-milion contract, D-Orbit will provide its orbital transfer vehicle, ION Satellite Carrier, to test the Optical Inter-Satellite Link (OISL), a low power high-performance laser communication technology applicable to fields like Earth imagery, weather forecasting, global telecommunications, and internet services. Likewise, the Italian space technology startup Stellar Project will implement this aspect.
In addition, D-Orbit is part of the Thales Alenia Space-led consortium that signed a €235 million contract with ASI for the first national in-orbit servicing demonstration mission. The mission will include two satellites and the related ground operation segments and will carry out various in-orbit demonstrations ranging from close inspection, repositioning, refueling, and deorbiting of spacecraft, to assembly of infrastructures and satellites in orbit.
D-Orbit also won a contract of €4.8 million with ASI for the In-Orbit Space Lab, a laboratory with a space segment in low earth orbit (LEO) with multiple assets and applications distributed among different payloads/technologies and/or orbiting platforms, and an Earth segment based in the Matera Space Center.