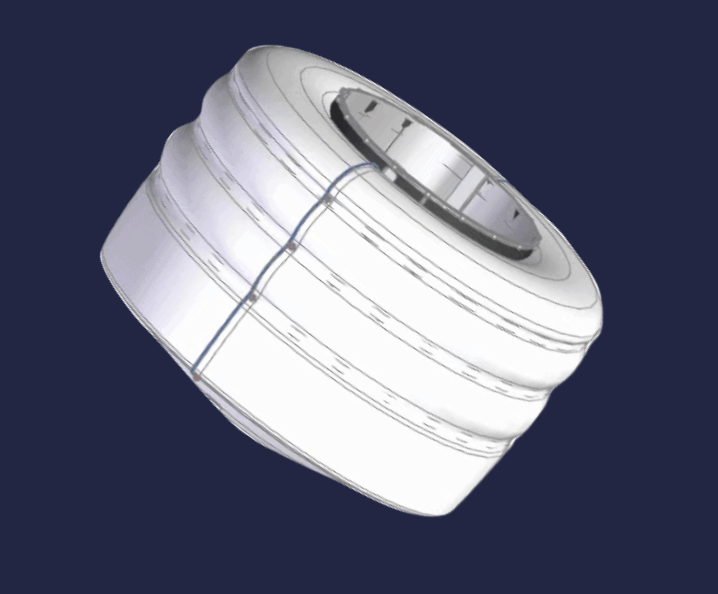 Ibadan, 26 June 2023. – ATMOS Space Cargo (ATMOS) has announced the successful closure of its initial seed funding round, raising €4 million. The round was oversubscribed, with investments from renowned industry leaders, including lead investors High-Tech Gründerfonds and the Amadeus APEX Technology Fund, alongside Seraphim, E2MC, and VENTIS. As a result, the Company is on track to embark on its first demonstration mission at the end of 2024.
ATMOS specializes in developing and manufacturing space capsules capable of safely returning any cargo from space, regardless of scale. Its Phoenix capsules represent the first sustainable solution for a large range of payloads and experiments. Their design offers microgravity on-demand ranging from three hours to three months in orbit. Furthermore, the capsules open up opportunities for various applications, including biomedical and material sciences research, In-Orbit Demonstration and Verification (IOD/IOV), and manufacturing products in space.
Speaking on the round, Sebastian Klaus, CEO and Co-Founder of ATMOS Space Cargo, said, "What excites me about life sciences in space is that everyone on Earth can – and will – benefit from it. Solving this challenge requires leadership and the best team. I am proud to do this with the best Co-Founders I could wish for."
In addition, Klaus noted, "We are focusing on flying to orbit and returning safely to Earth before the end of next year. This funding will take us there." The €4 million in seed funding now enables ATMOS to carry out its first demonstration flight at the end of 2024. During this milestone flight, it will return a microgravity experiment from low Earth orbit with its Phoenix return capsule.