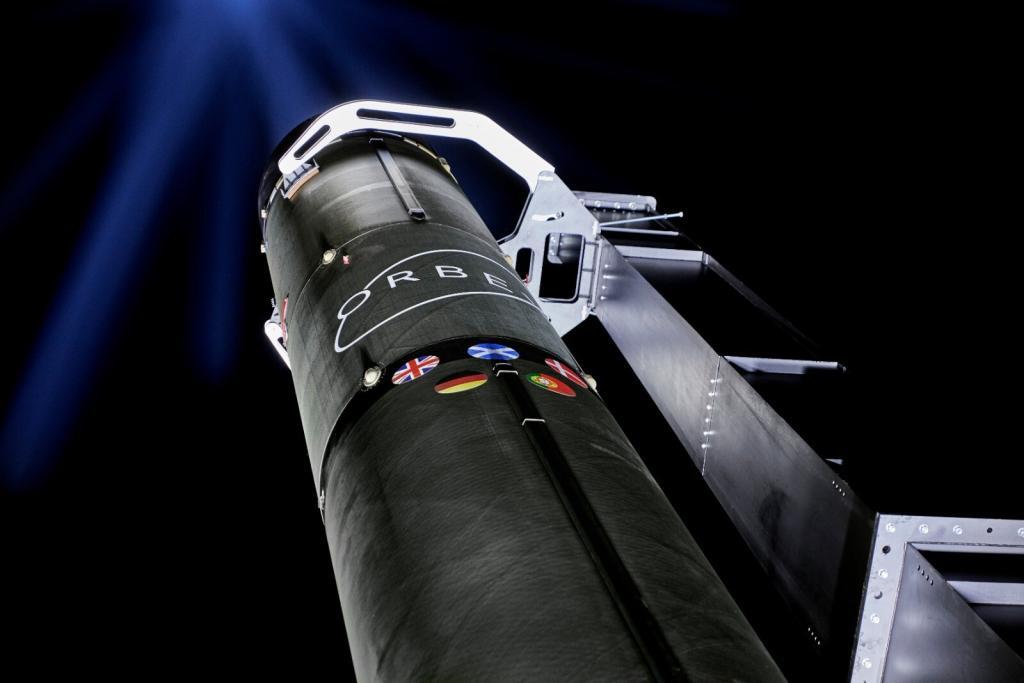 Edinburgh / Forres, 19 October 2022. – UK-based spaceflight company Orbex has secured a US $45.53 million funding in a Series C funding round, led by a new investor, the Scottish National Investment Bank, Orbex said. The company will use the financing to scale up its resources ahead of its first vertical launch from UK soil.
The Series C funding round included existing investors BGF, Heartcore Capital, High-Tech Gründerfonds and Octopus Ventures. New investors comprise The Scottish National Investment Bank, Jacobs, The Danish Green Future Fund, Verve Ventures, and entrepreneurs Phillip and James Chambers.
Orbex's Prime full orbital micro-launcher is 19-meter long, two-stage rocket, capable of carrying payloads up to 180kg into low Earth orbit. Prime is planned to be launched from Space Hub Sutherland, which is aiming to be the world's first carbon-neutral spaceport.
Prime will be powered by a renewable bio-fuel, Calor's Futuria Liquid Gas, a form of bio-propane. According to the company, this will help reduce the carbon footprint of launches by up to 96%. Orbex is currently performing a integration- and launch procedure test. Prime's first launch, will carry a payload developed by small satellite developer Surrey Satellite Technology.