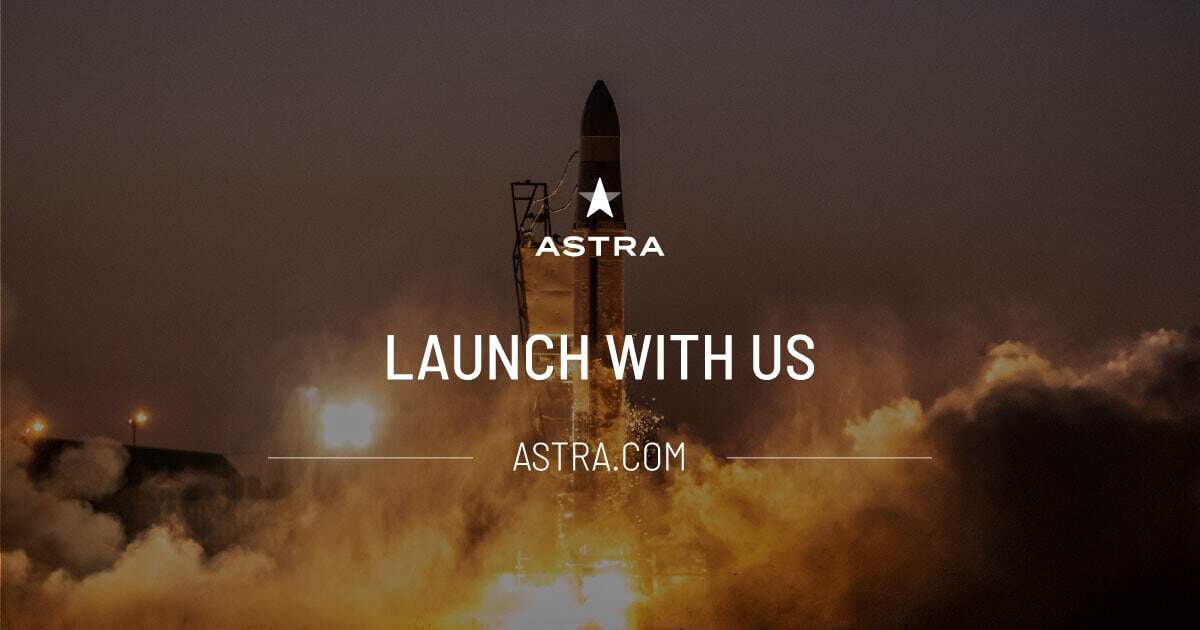 Ibadan, 18 October 2022. – American launch vehicle company Astra is celebrating cumulative committed orders for more than 200 engines and two complete programs of Astra Spacecraft Engines, already delivered.
Speaking on the Occasion, Chris Kemp, Founder, Chairman, and CEO of Astra noted, "I'm thrilled that Astra has achieved both milestones: over 200 engines ordered and delivery of two full programs." He also added, "Thank you to our customers for their confidence in our team and products, and congratulations to the team for the tremendous amount of work put in to achieve this milestone."
Astra is preparing for a move-in this quarter into their new 60,000-square-foot production facility in Sunnyvale, California, where the team intends to improve production early next year to meet planned customer deliveries. "We have more than doubled our backlog since June 30th of this year in Astra Spacecraft Engines, where we continue to see sustained demand," said Margo de Naray, VP of Mission Management and Customer Operations, "Reliable, on-time deliveries, and exceptional customer focus are key to this positive momentum."
The company recently announced that it reached an agreement with Astroscale. The deal involves providing Astra Spacecraft Engines with its space sustainability spacecraft platform, ELSA-M, that can safely and responsibly capture and retire multiple client satellites in a single mission.
Astra aims to improve life on Earth from space by creating a healthier and more connected planet. It delivered its first commercial launch to low Earth orbit in 2021, making it the fastest company in history to reach this milestone, just five years after its establishment in 2016.