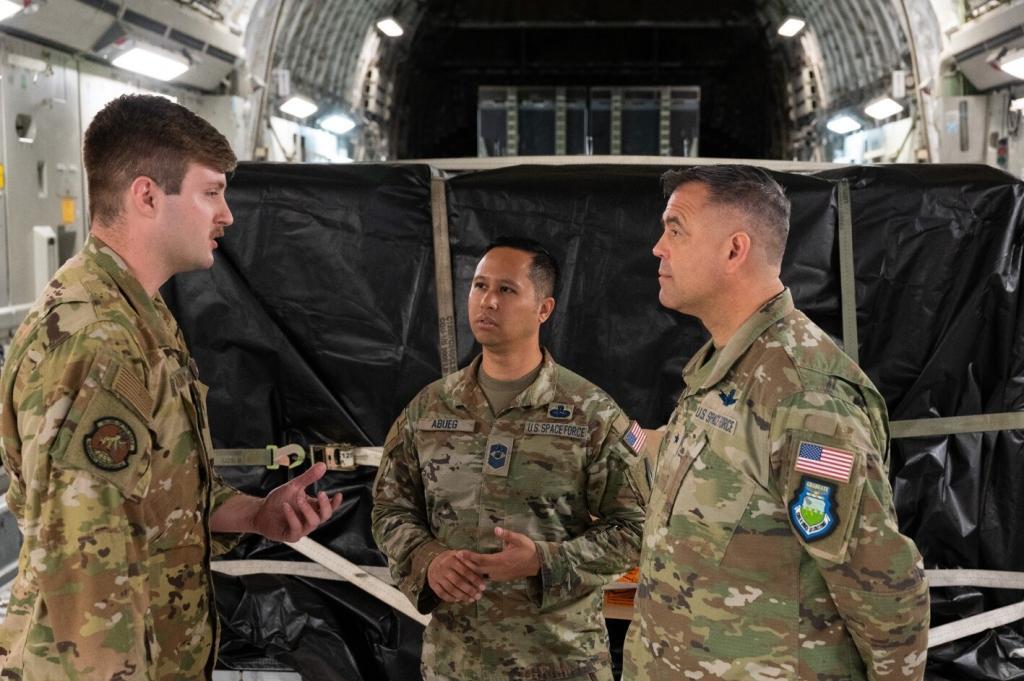 London, 18 May 2023.- Space Systems Command (SSC), the US Space Force's field command responsible for acquiring and delivering resilient war fighting capabilities in and from space, announced on the 17th of May that they have successfully delivered the second and final spaceflight-ready payload to Japan. 
The two Space Force payloads – developed by MIT Lincoln Laboratories – will be hosted on Japan's GEO-based Quasi-Zenith Satellite System (QZSS). The deliveries of both payloads follows a Memorandum of Understanding (MOU) signed between the two nations in December 2020. QZSS-HP is a pacesetting and pathfinding space cooperation initiative between the US and Japan.
"QZSS-HP is paving the way for our space partnership efforts, as demonstrated by MIT's Lincoln Laboratory and L3 Harris," says Brig. Gen. Timothy Sejba, program executive officer for Space Domain Awareness (SDA) and Combat Power. "Diversity of orbits, ground architectures, data paths, and host satellites is a distinct feature and distinct strength of the future architecture." 
The agreement intends to extend the US-Japan alliance into space. It aims to contribute toward the DoD's broader integrated deterrence posture against shared adversaries in the Indo-Pacific theatre, contribute to the USSF's SDA, and provide a basis for future opportunities with international partners. 
"Our ability to pivot our Space Domain Awareness Architecture effectively depends on collaborative efforts with our Allies & Partners," Mr. F Schnell, director for the SDA Acquisition Delta. "Our Delta is grateful for the growing partnership between the US Space Force and Japan in this capability area. We are stronger together". 
Launch dates for the host satellites – QZS-6 and QZS-7 – have yet to be announced.