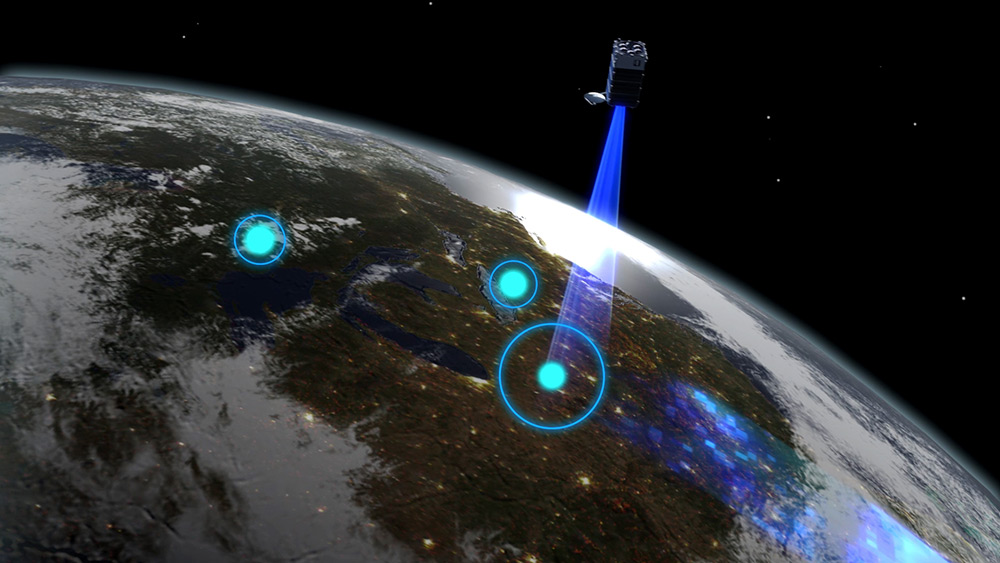 Ibadan, 31 May 2023. – New Zealand has launched its national space policy, outlining the increasing geopolitical risks associated with space and the urgency to work with like-minded partners to protect the country's national security. The Policy also set out New Zealand's values and high-level objectives for space activities.
The policy outlines the New Zealand Government's objectives for growing an innovative and inclusive space sector, protecting and advancing its national security and economic interests. It also includes goals towards regulations to ensure space activities are safe and secure, promoting the responsible use of space internationally and modelling sustainable space and Earth environments.
An eight-week public consultation process took place in September and October 2022, through which the Ministry of Business, Innovation, and Employment (MBIE) heard from the public that there is majority-level support for these values and objectives. This policy is the starting point for future engagements and policy creation. As a result, the Government will continue to engage with their values and objectives and ensure that stakeholders can feed into their implementations.
According to Hon Barbara Edmonds, Minister for Economic Development, "This National Space Policy is an important milestone in New Zealand's journey as a space-faring nation. It provides, for the first time, an accessible overview of the New Zealand Government's values and objectives on space." The Minister also added, "The New Zealand Government will use this document as the reference to consistently communicate New Zealand's interests both on and offshore, to inform the creation of future space policies, and our overall direction in this important sector of our economy."