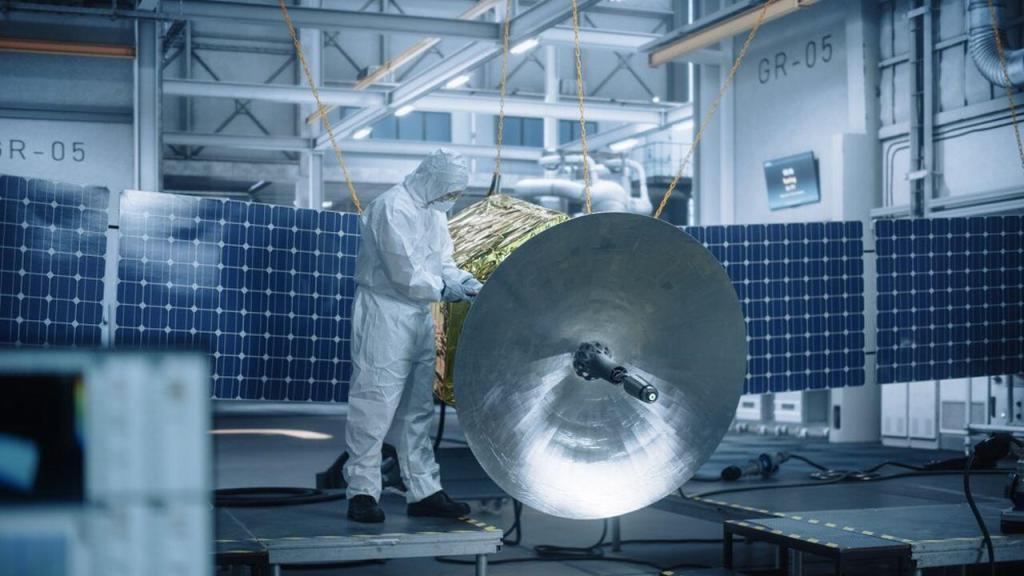 London, 12 April 2023.- TRAD's (Tests and Radiation) technology will be on board the JUICE space probe which will launch on the 13th of April at 09:15 local time on board the Ariane 5 which will launch from the European spaceport Kourou.  
The JUpiter ICy moons Explorer is the first European mission to study Jupiter and its Icy Moons. It includes ten advanced instruments and a science experiment linking the onboard communication system with Earth-based radio telescopes. It will observe Jupiter in detail, as well as Europa, Ganymede and Callisto.
TRAD Tests & Radiation was created in 1994 in Labège, France as an independent company which provides a high level of expertise and services for testing, calculation and analysis. Its core business is the testing and analysis of radiation effects on materials, components and electronic systems. 
The FASTRAD software, developed by TRAD over nearly 20 years, has been selected as the official tool dedicated to the evolution of constraints related to space radiation for scientific instruments on board the JUICE mission. Accurately calculating the cumulative radiation stress of the onboard instruments is important for the mission. The dose of radiation from Jupiter's radiative environment can lead to a drift of the electrical parameters or partial to complete loss of the instrument's operation. 
Many challenges had to be met in order for the software to meet the challenges of Jupiter's environment. The magnetic field of Jupiter is the most intense of our solar system, it is 14 times more powerful than that of the Earth. The improvement of the functionalities of the Monte Carlo module of the software has allowed the instrumentalists to analyse with precision the dose levels received within their equipment by means of maps. Engineers were able to optimise the shielding and configuration of their instruments to withstand one of the most extreme radiative environments in our solar system.