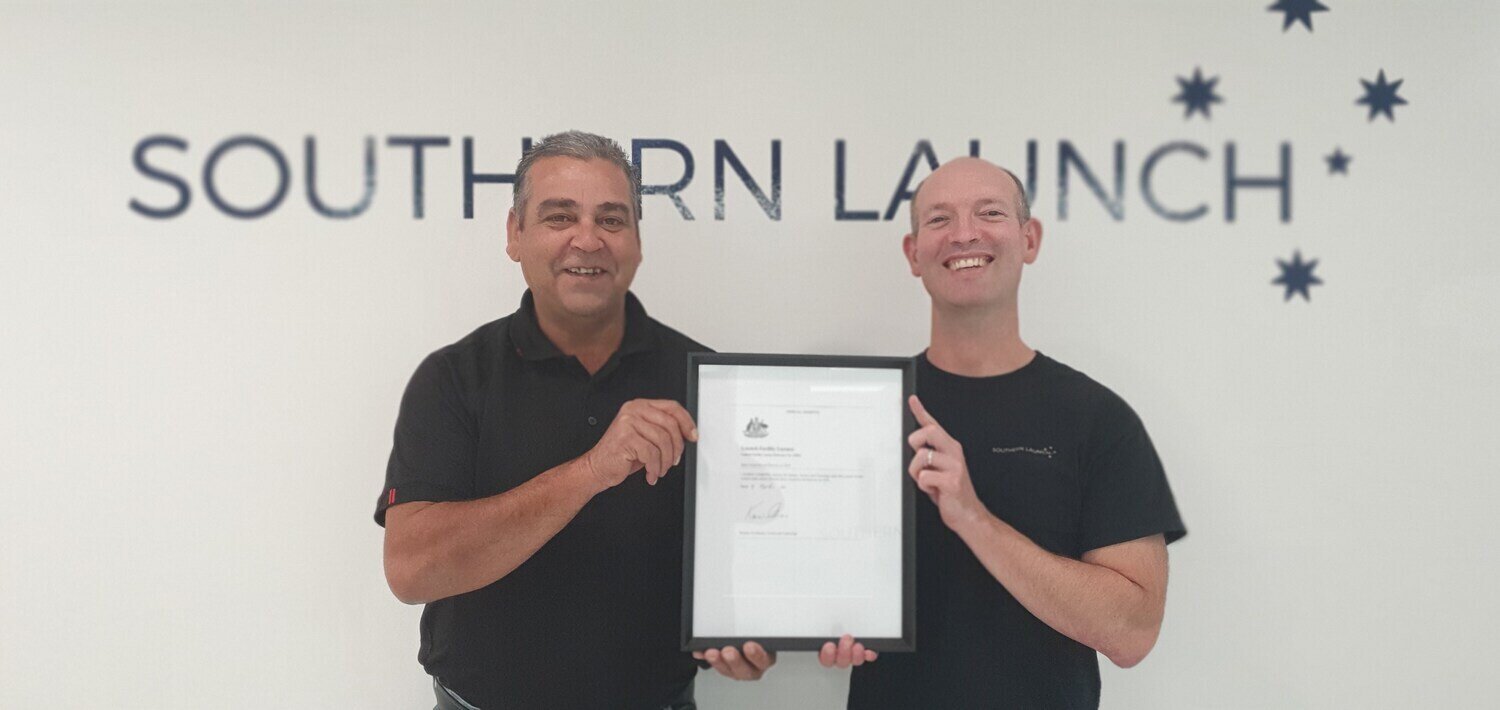 Ibadan, 18 April 2023. – Southern Launch and the Koonibba Community Aboriginal Corporation have announced a partnership. As a result, they will begin work on permanent world-class space facilities after the Australian Federal Government awarded almost $4.5 million in funding to the Koonibba Community Aboriginal Corporation.
Speaking on the partnership, Southern Launch CEO Lloyd Damp said, 'This funding will enable us to work with the Koonibba community to develop world-class space facilities that secure a high-tech future for the community. The Koonibba Test Range brings a global industry to South Australia's doorstep, and we're happy about the opportunities this will bring to the community through employment, investment, and inspiration."
Southern Launch and the Koonibba Community Aboriginal Corporation operate the Koonibba Test Range jointly. It is one of the largest commercial rocket testing facilities in the world. Furthermore, it is Australia's first licensed space launch facility and has a long list of local and international customers ready to use the range to launch and accept re-entries of ground-breaking space technology.
Commenting on the partnership, Koonibba Community Aboriginal Corporation Chief Executive Corey McLennan opined, "The partnership we have had with Southern Launch over the past few years has been tremendous for our community through investment and employment opportunities. We are looking forward to what this next chapter will bring and excited to inspire our community with the world of opportunities available to them when space is right on our doorstep.'
Frequent launches from the facility will provide direct employment for more than 30 community members and generate significant revenue for the community through tourism, launch support, and construction.