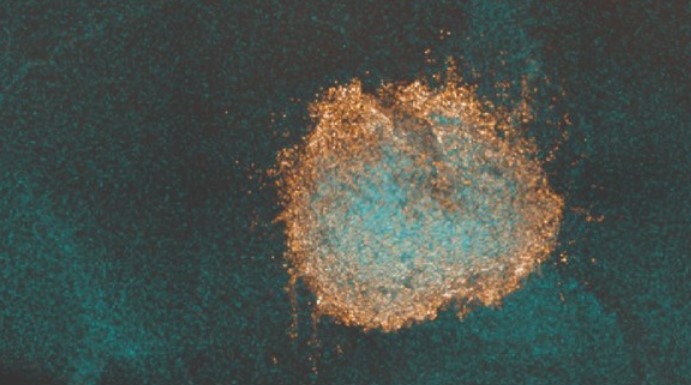 Ibadan, March 24 2023. – The United Kingdom Space Agency (UKSA) has funded scientists to help them use the International Space Station to perform experiments to improve understanding of currently incurable child brain tumors and the muscle ageing process.
D(MG)2 and the Institute of Cancer Research received £1.2 million to look at diffuse midline glioma, the second most common type of "primary high grade" brain tumor in children that has, so far, been impossible to cure due to the number of different cell types it contains. Similarly, MicroAge II, from the University of Liverpool, received £1.4 million in funding for the second part of its project investigating how the microgravity environment makes astronauts' muscles weaken in space, in an accelerated way to how muscles get weaker as we age on Earth.
Speaking on the projects, Minister of State at the Department for Science, Innovation and Technology, George Freeman, said: "This £2.6m project funding will help UK scientists research how to prevent brain tumors in children and understand the biomedical processes of ageing: research with huge benefits for mankind and health systems around the world."
Likewise, Dr Paul Bate, Chief Executive of the UK Space Agency, said: "Through a combination of national funding and our vital role in the European Space Agency, we're ensuring UK scientists have access to the unique environment of the ISS for their research, which will benefit us all."
Due to be ready for launch in 2025, astronauts on board the ISS will supervise the experiments for up to six months before returning to Earth for the results to undergo analysis.