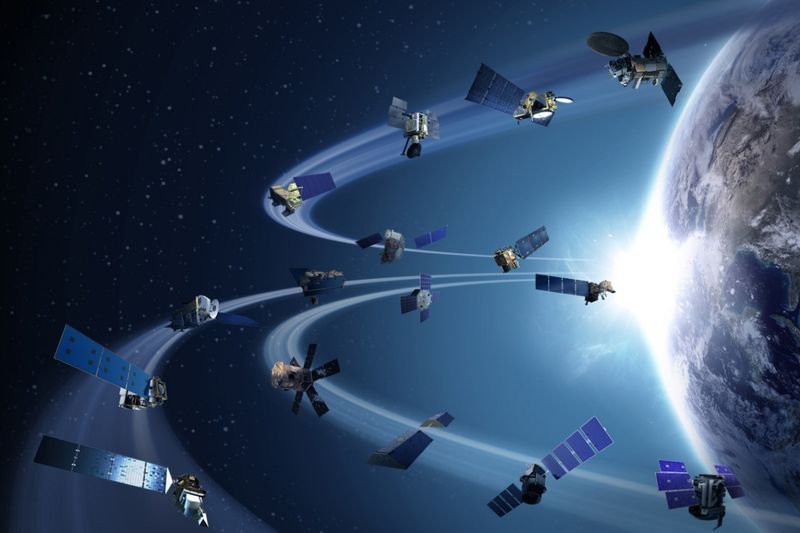 Ibadan, 6 March 2023. – Share My Space, the French space surveillance and operations safety startup, has signed a contract with Airbus Defense and Space. Through this contract, Airbus will assess Share My Space's optical data's ability to improve collision alert's reliability and overall risk management practice in low earth orbit (LEO).
To adapt the protection of its space assets to the highly evolutive and unpredictable traffic context in LEO, satellite operators have to explore new ways to manage and scale operations. By dispensing insight into object trajectories, Share My Space offers guidance on maneuver decision-making, thus helping to lower collision probability and improve risk management.
Beyond collision avoidance, Share My Space's data enables operators to detect maneuvers and refine their understanding of satellites' behavior which is critical for safe space operations. By complementing American and European public alert services with its independent data, Share My
Space offers an additional safety net to satellite operators.
Speaking on the partnership, Philippe Pham, head of Earth Observation and Science at Airbus Defense and Space, commented, "At Airbus, we take the threat of space debris very seriously – and so we are always looking for different ways and innovative technologies to improve Space Safety."
Romain Lucken, CEO and co-founder of Share My Space, also added: "Airbus has challenged us on our ability to deliver an end-to-end solution for space operations safety based on our ground network of sensors. We are proud to deliver this service that showcases our know-how all along the Space Situational Awareness (SSA) value chain."