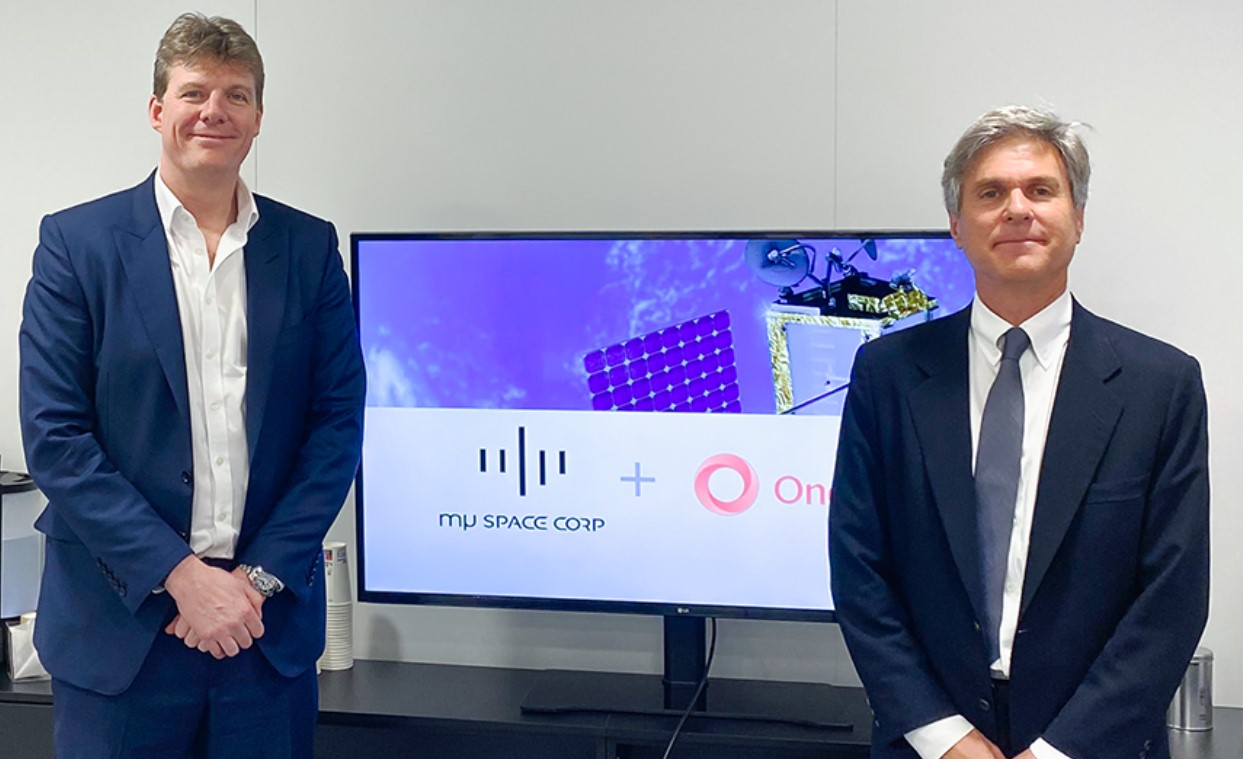 Ibadan, 22 March 2023. – mu Space has reached an exclusive deal with OneWeb to provide Low Earth Orbit (LEO) connectivity solutions across mainland Southeast Asia, including Thailand, Laos, Cambodia, Vietnam, Myanmar, and Malaysia this year. The deal aims to provide internet connectivity to underserved remote areas. With the Company being a player in Mainland Southeast Asia's aerospace industry, it intends to provide satellite internet connectivity to remote areas for both commercial and civil governmental use.
Being the sole distributor for OneWeb in the region, mu Space will provide a wide range of services to each sector, including the Government, telecommunications, aviation, maritime, land vehicle, backhauling, and healthcare sectors to support the customer's needs as well as connecting remote communities in the region.
Speaking on the deal, mu Space founder, CEO, and CTO, James Yenbamroong, said: "The expansion of broadband internet connectivity to remote areas that lack connections is highly crucial, and we're glad to be part of making this possible through space and ground technologies. Our expertise and knowledge of our region, as well as innovative technology, enable mu Space to tailor solutions to provide an ideal supplement to each sector in each nation."
This deal could see a potential revenue of $100 Million within the first six years of serving the Mainland Southeast Asia region. After six years, the Company has the right to extend the deal. With recent trends suggesting that next-generation satellite launches will only increase, this deal could be worth three times the amount of the first six years, according to the Company.