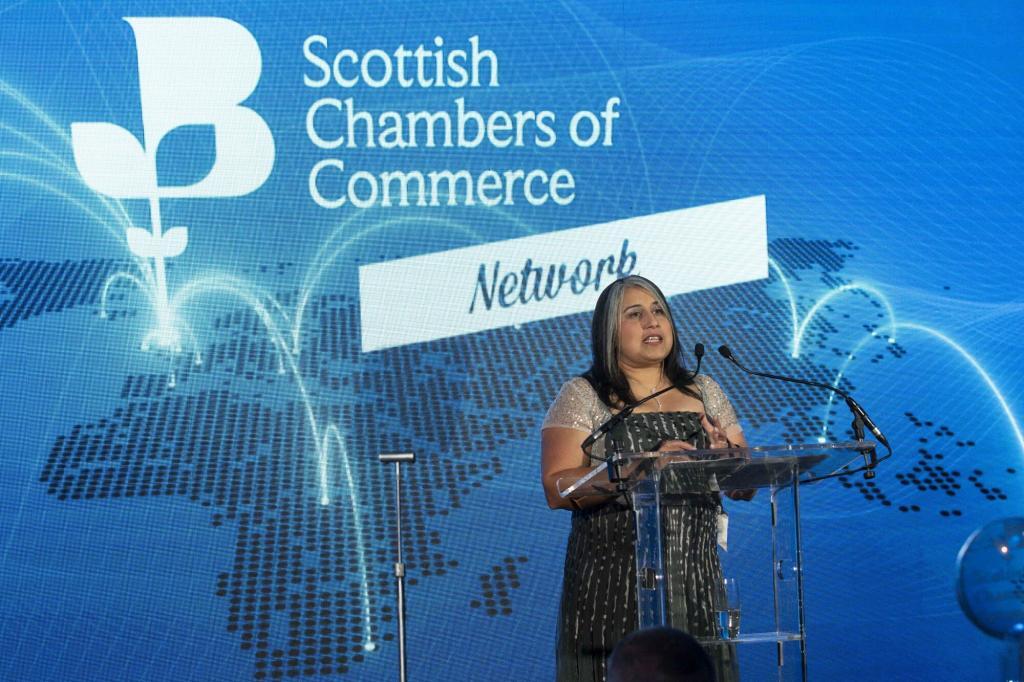 Edinburgh, 7 December 2022. – Space Scotland has named Dr Hina Khan as its first-ever Executive Director to help accelerate the sector's growth and collaboration. In addition, the industry-led body appointed pace, health and energy expert, Dr Natasha Nicholson as its Cluster Manager. 
Dr Khan has over 25 years' experience in the space industry, having worked with NASA, and the European Space Agency (ESA). She also served as Head of UK Stakeholder Engagement at space-based data and analytics firm, Spire. Dr Nicholson has worked in management positions at the UK Space Environments Association, Heriot-Watt University and Scottish Crucible.
Space Scotland represents the collective Scottish space industry community and aims to enable, promote and grow the sector. It comprises 60 space companies, as well as academia and government officials. Space Scotland aspires to help the sector to contribute over €4.64 billion per year to the Scottish economy by 2030.
Scottish Enterprise has funded Dr Khan's and other other roles in the organisation, following an initial UK Space Agency grant.