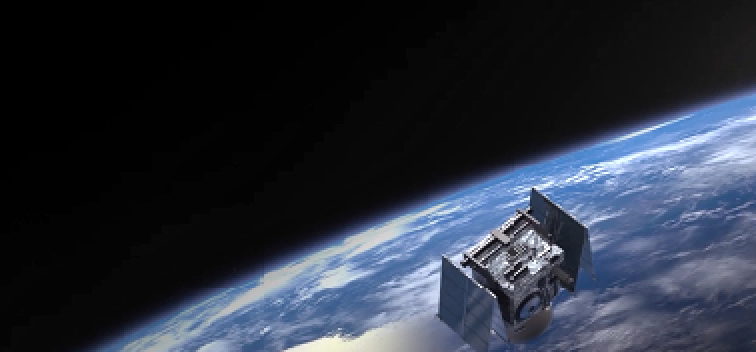 Lagos, 7 December 2022. – Ramon.Space, a Space-resilient computing infrastructure, has announced that it has achieved AS9100 certification, the highest quality standard for Quality Management Systems for aerospace and defence organizations.
Ramon.Space is committed to releasing high-quality products and ensuring its processes are on par with the rest of the Space industry. As a result, the AS9100 certification is a stamp of excellence in Space design, development, and production. Furthermore, achieving this certification enables the Company to continue building high-grade offerings and ensure its customers receive safe and reliable products. In addition, applying the certification clauses will help Ramon.Space to attain supply chain efficiency and deliver higher customer satisfaction.
"Meeting the rigorous standards of AS9100 certification is a significant milestone that further validates our commitment to providing our customers with high-grade quality, reliable Space products. We will continue to focus on quality and ensure compliance with the industry's requirements," said Noga Klein, Senior Director of Operations at Ramon.Space.
Backed by the International Aerospace Quality Group (IAQG), Ramon.Space received the AS9100 certification for quality management of its core processes in developing, designing and producing its computing components and systems for Space.
The Company had recently partnered with Kythera Space Solutions to deliver highly dynamic and flexible communications payload solutions. By leveraging the Kythera Operating System, Ramon.Space customers can dynamically and autonomously optimize digital payload performance and integrate with the operator's network assets, such as other satellite payloads, gateways, and terminals that support KOS-compliant management software. Likewise, the Company's customers will also be able to expand their SATCOM network to support a fully-hybrid space architecture that includes heterogenous GEO/MEO/LEO space assets.