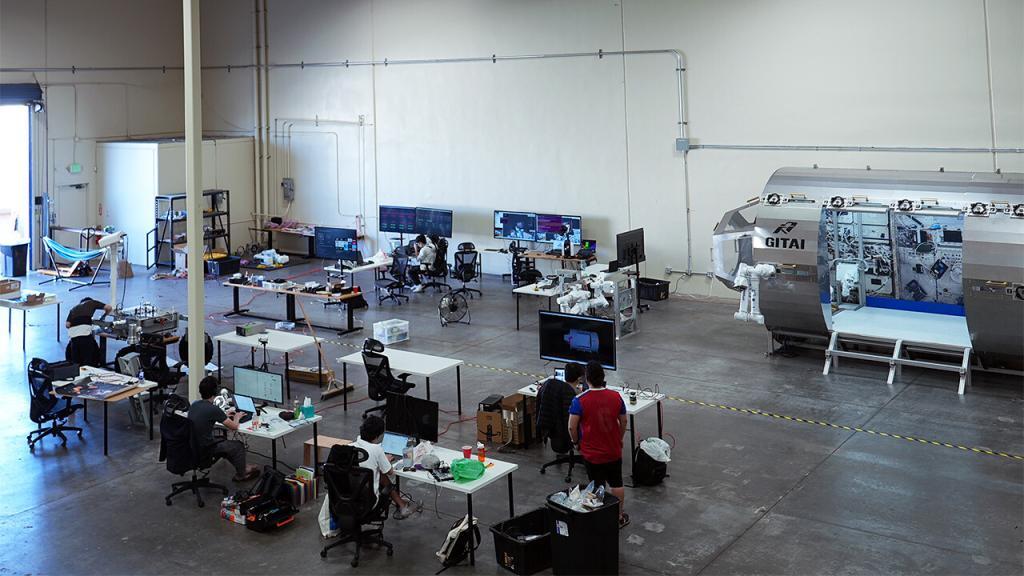 Edinburgh / Torrance, 29 December 2022. – California, Space robotics company, GITAI USA, has launched its full operations in the US, and has also secured its first purchase order from a local space company, GITAI USA said.
GITAI was founded in Japan in 2016 by Sho Nakanose, and now the company has expanded to the US market. The firm intends to answer the increasing demand for construction and maintenance activities in space by its more capable and less expensive robotic systems. 
The company promotes the Agile development of space robots aiming to provide a safe and affordable means of labor in space. GITAI's robots are capable of building and maintaining satellites, space stations, lunar bases, and future cities on Mars, the company claims.
The company will primarily focus on commercial space station support while expanding the US office by hiring over 50 new employees in 2023.