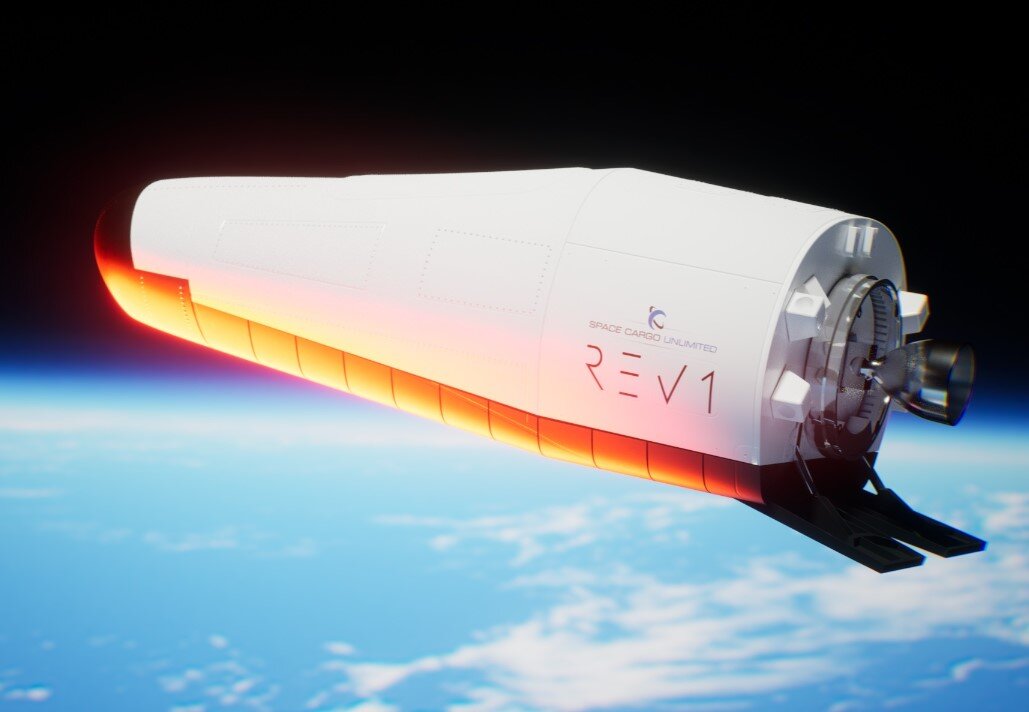 Ibadan, 29 December 2022. – Thales Alenia Space and Space Cargo Unlimited have announced the signing of the first phase contract for the conception and production of "REV1", the first floating space factory, and the opening of a Space Cargo Unlimited subsidiary in Turin. As project contractor, Thales Alenia Space will be responsible for designing, engineering, and developing the REV1 vehicle. Likewise, Space Cargo Unlimited will be the owner and commercial operator of the vehicle.
Space Cargo Unlimited plans to commercially operate a fleet of uncrewed cargo vehicles capable of returning to Earth to exploit the potential of microgravity for commercial applications on Earth. The REV1 pressurized vehicle will be a real floating space factory. Furthermore, it will be for specific missions, especially in biotechnology, pharmaceuticals, agriculture, and new materials. REV1 will be able to create unique laboratory conditions and real clean rooms essential for this type of research and manufacturing.
The first REV1 vehicle, for launch in late 2025, will require adaptation to any available and compatible launcher system. This will make it unique to perform new missions, especially in an equatorial orbit. With a design allowing it to be reusable for 20 missions, the REV1 will carry payloads for 2-3 months in space.
Speaking on the project's importance, Massimo Comparini, Chairman and Deputy Chief Executive Officer and SEVP of Observation, Exploration, and Navigation at Thales Alenia Space, noted, "this project will be crucial to improving the technological capabilities of the European space industry by placing both companies at the forefront of the New Space economy through novel space applications."
The partnership agreement fully reflects Thales Alenia Space's New Space approach, which includes creating more and more synergies with start-ups and offering disruptive solutions to evolve existing models. In addition, the project's goal perfectly aligns with Thales Alenia Space's Space for life vision by helping to make life better and more sustainable on Earth thanks to space.
One of the ambitions of the partnership between the two companies is also to build a real "Space Garage" in Turin to maintain, repair, and overhaul future spacecraft, such as REV1, operated by Space Cargo Unlimited.