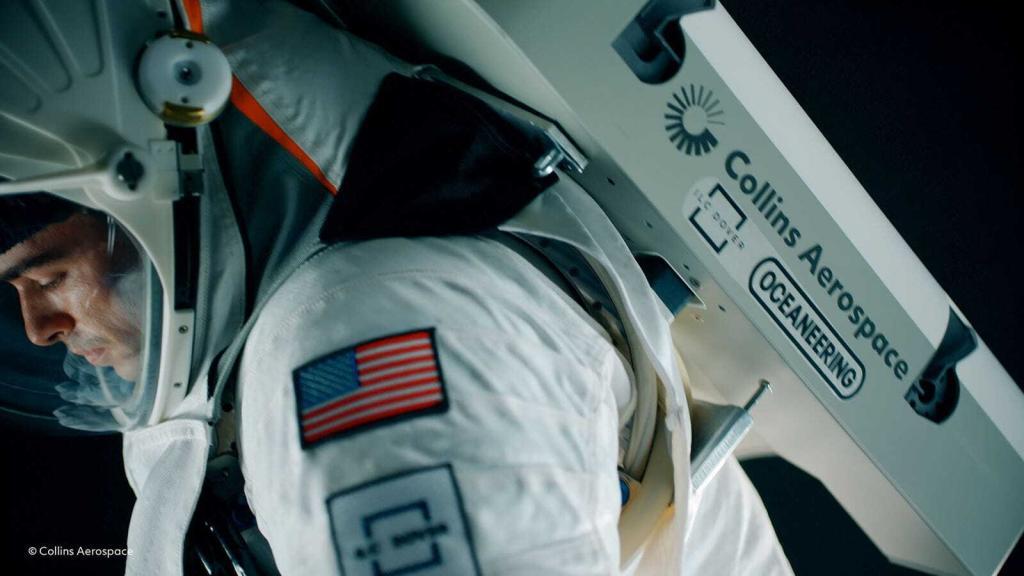 Edinburgh, 30 December 2022. – NASA awarded a contract to Collins Aerospace, aerospace and defense company, Raytheon Technologies' business, along with space exploration technology provider, ILC Dover, and global technology company, Oceaneering, to design, develop and demonstrate the next-generation International Space Station (ISS) spacesuit. Collins said this was its first task order under NASA's Exploration Extravehicular Activity Services (xEVAS) contract awarded in May. 
When it comes to spacesuit development, Collins has over 50 years of experience. The company stated that its next-generation spacesuit was "built by astronauts for astronauts." The aim is to keep astronauts safe and connected.
The next-generation spacesuit is made from over 18,000 parts. It provides oxygen, CO2 removal, electrical power, hydration, ventilation, thermal control and communications. The new suit is lighter weight and lower in volume which improves efficiency, range of motion and comfort. Open architecture design allows for easy modification according to mission needs.
ILC Dover has decades of experience in engineering pressure garments for the Apollo missions and the ISS. The firm claims that the new spacesuit will be suitable for missions not only on the ISS, but on the lunar surface and beyond.
Oceaneering will integrate its portable life support and pressure garment subsystem technologies with the spacesuit. The company will also provide crew training and share its mission operations knowledge as part of the cooperation.