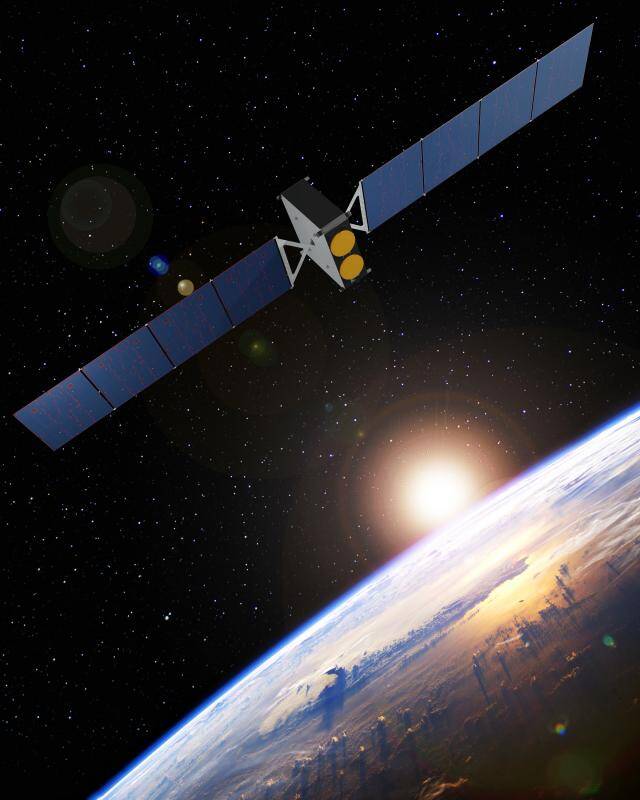 Ibadan, 20 December 2022. – SES has announced that it has successfully launched the first two O3b mPOWER satellites into space aboard a SpaceX Falcon 9 rocket from Cape Canaveral Space Force Station in Florida, United States. With a design that will deliver unprecedented performance with a first-of-its-kind software-driven payload, O3b mPOWER is SES's second-generation medium earth orbit (MEO) system. Customers leveraging O3b mPOWER will transform their operations and benefit from terabit-level scale; the highest, most flexible, guaranteed throughput; roundtrip latency of less than 150 milliseconds and unmatched service availability.
According to SES, the O3b mPOWER ecosystem is easily scalable and comprises an initial 11 powerful satellites. Each satellite has more than 5,000 digitally formed beams and an extensive next-generation O3b mPOWER ground infrastructure. This capacity enables SES to address current and future connectivity needs for governments, mobile network operators, energy companies, world-class cruises, and enterprises across the globe.
Steve Collar, CEO of SES, disclosed that the launch marked the next milestone of the Company's MEO journey, which has positively impacted "millions around the world." "Today, with our second-generation O3b mPOWER, we are bringing game-changing technology that delivers
a unique combination of multiple gigabits per second of throughput at any location, guaranteed reliability and service flexibility that is a first in the industry," He added.
"Whether we are enabling governments to carry out critical missions securely, cruise operators to provide high-speed broadband access to passengers at all times, or mobile network operators to deploy 4G/5G networks in under-connected areas or restore communications networks in downtime," Collar continued, "O3b mPOWER is the satellite system of choice for applications where performance matters most."