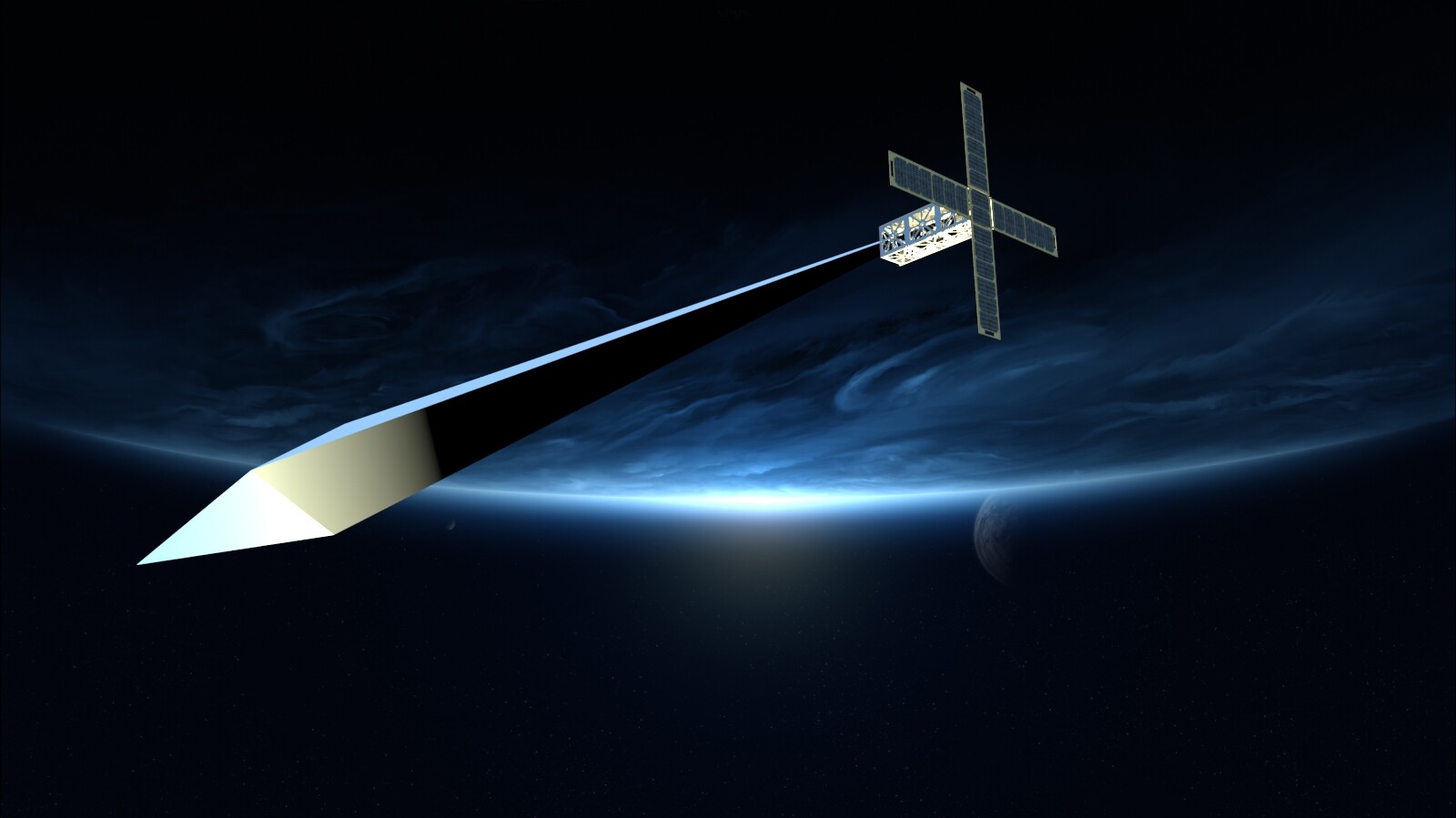 By Valerie Chartrain
Trevor Paglen is an American artist, geographer, and author, known for his artwork in the field of mass surveillance and data collection. His work was exhibited in the Smithsonian American Art Museum and The Barbican in London. In 2018, Trevor turned his interest to Space. He launched the Orbital Reflector, a 1.5 million dollars, 30 m-long diamond-shaped gold mylar balloon on board a Space-X rocket. The balloon was not able to deploy as planned, and the Orbital Reflector never reached the skies, however, it raised an interesting debate about the use of space.
When we look up into the starry night sky, we tend to see reflections of ourselves.
-Trevor Paglen
LIGHT, SCULPTURES, AND A CUBESAT
Trevor Paglen's Orbital Reflector was a light-weighted, 30m-long diamond-shaped gold mylar sculpture developed closely with NASA for 10 years. The artist began gathering a team of academics, engineers, and aerospace experts as early as 2008 and then reached out to the Nevada Museum of Art which decided to sponsor the project.
It was launched – after multiple attempts- aboard a SpaceX Falcon-9-rocket in 2018. Once in low Earth orbit, at a distance of about 575 kilometres from Earth, the CubeSat that contained the Orbital reflector opened to release the sculpture, which should have self-inflated like a balloon. The idea is that as soon as the sunlight would have hit the sculpture, the balloon's reflection should have been visible from Earth with the naked eye for about two months, before harmlessly burning out. However, due to a loss of contact with the ground, the US Air Force could not find which CubeSat contained the Orbital Reflector and did not authorize the release of the balloon.
Orbital Reflector encourages all of us to look up at the night sky with a renewed sense of wonder, to consider our place in the universe, and to reimagine how we live together on this planet.
-Nevada Museum of Art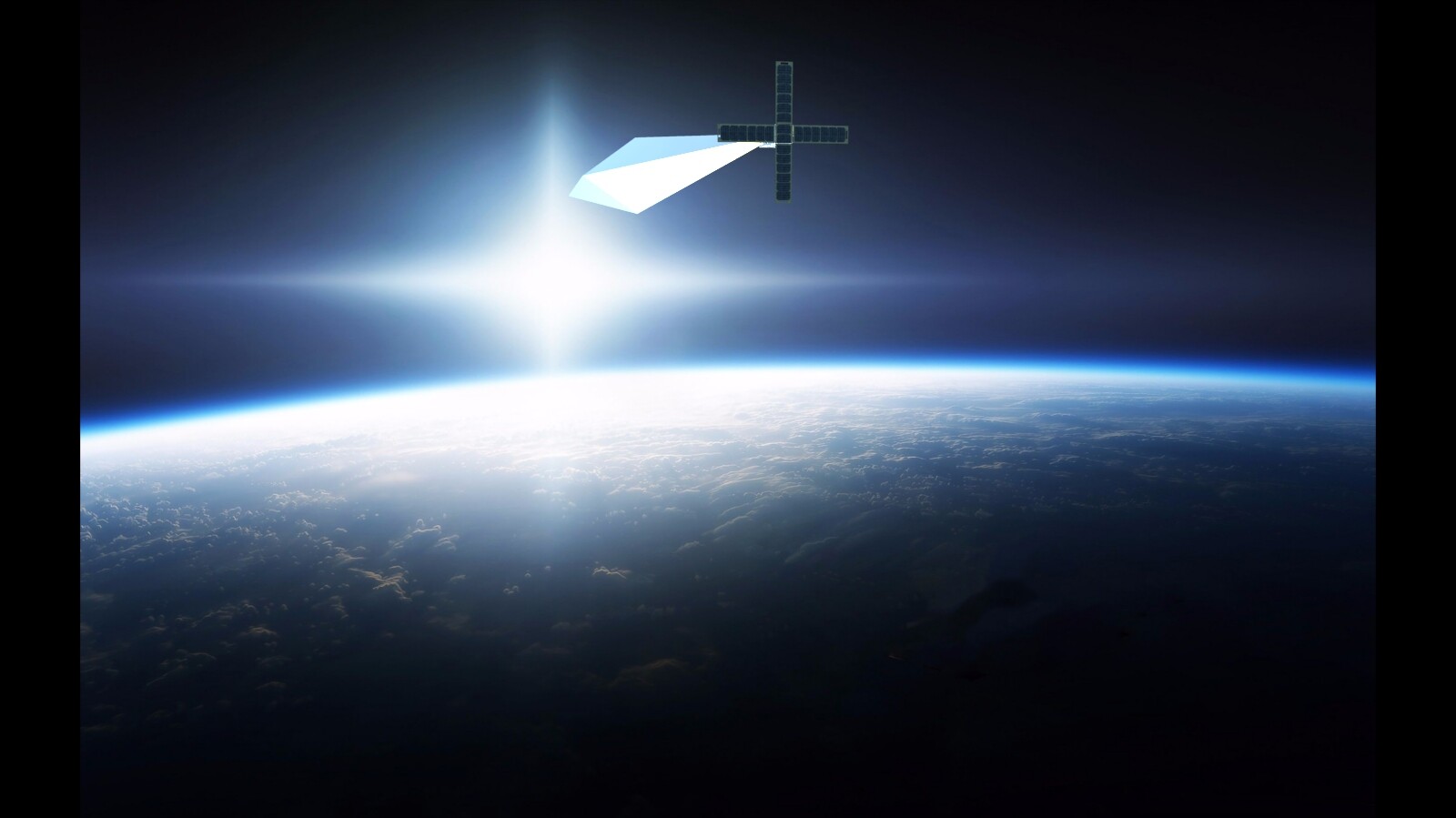 WHY A SCULPTURE IN SPACE? WHY NOT?
The first reactions to Paglen's project were profoundly negative. Jonathan McDowell, an astrophysicist at the Harvard-Smithsonian Center for Astrophysics, wrote in an open letter that it was" the space equivalent of someone putting a neon advertising billboard right outside your bedroom window". This strong reaction calls for some thoughts. As Paglen put in an interview with Artnet, "Why are we offended by a sculpture in space, but we're not offending by nuclear missile targeting devices or mass surveillance devices, or satellites with nuclear engines that have a potential to fall to earth and scatter radioactive waste all over the place?"
The Orbital Reflector was questioning who space belongs to, and why public space should be used only for commercial or scientific purposes. If the balloon would have been a commercial or military satellite that would have been no quivers about it.  However, it was "useless" art, and therefore unacceptable. Isn't this the same principle of affirming that a forest or a natural park or a museum should not exist, because not commercially or scientifically valuable for our utility society?
This project, along with other projects such as #Laugh by Eyal Gever or the Satellite-Sculpture by Tavares Strachan, is among the first to question who has a legal right to use space and who owns the earth's orbit. Why should scientists or commercial entities have unlimited use and control of our orbit? Why can't artists, or any citizen for that matter, have equal access to space, given that space belongs to everyone?
The Orbital Reflector could not deploy itself, but from my point of view, this is by no means a failure. The questions it raised remain vivid. Art offers space for new thoughts, opens possibilities, and makes visible what is often simply perceived or taken for granted. Why shall we take for granted that Space is a domain with exclusive uses for science, governments, and commercial activities? The balloon itself was also incredibly poetic, like the work of Azuma Makoto who launched flower arrangements into the stratosphere around the same time. But this is another story.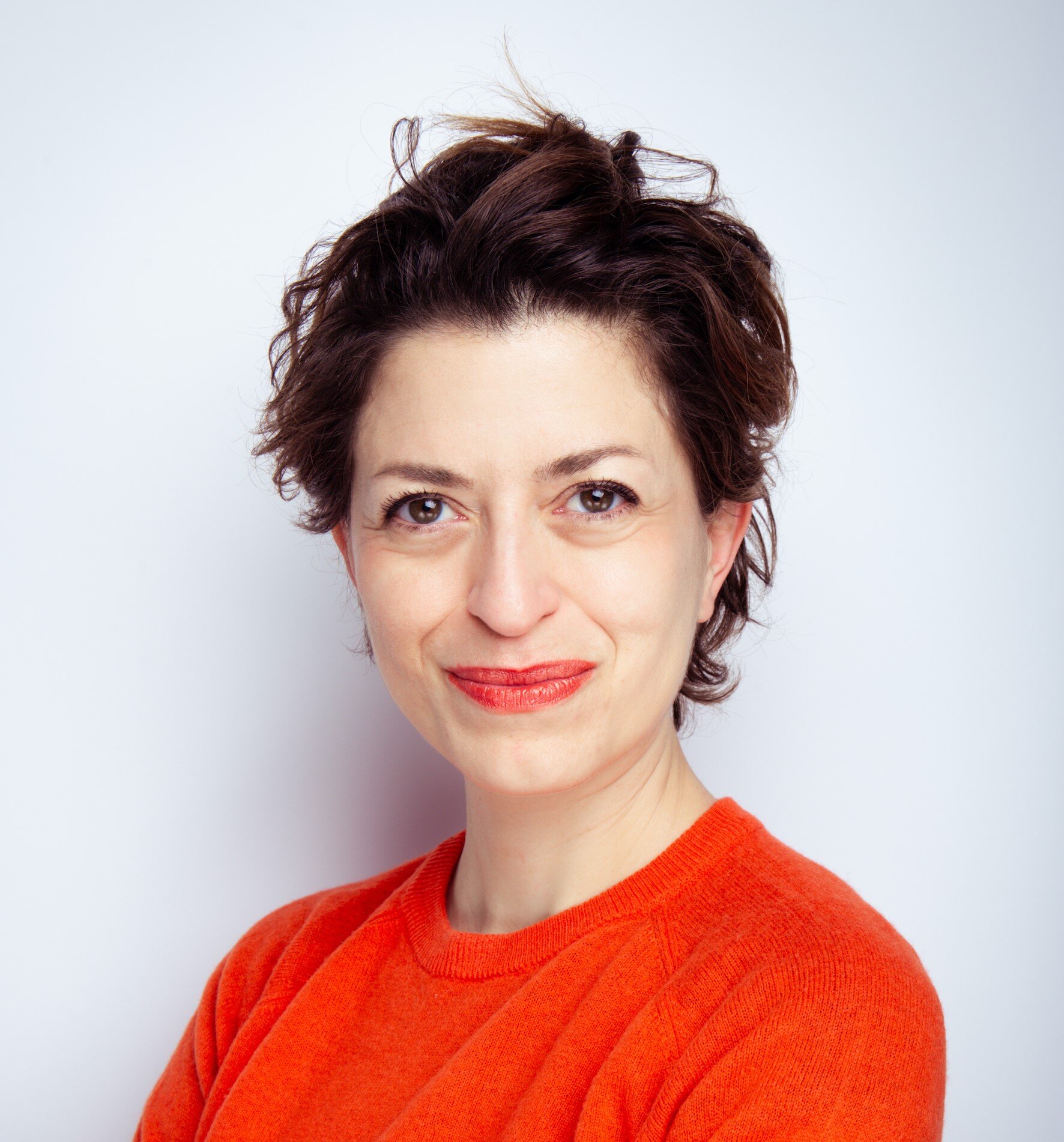 Valerie Chartrain works as a strategic futurist in Paris and Berlin and founded mycelium foresight studio, an agile structure that implements and facilitates processes of strategic foresight, for those who have the long term as their horizon. Mycelium's approach to foresight and trend research is unique because it uses the thought processes and methodologies of today's artists, and works closely with the most forward-thinking, and imaginative among them to anticipate possible, plausible, and desirable futures.