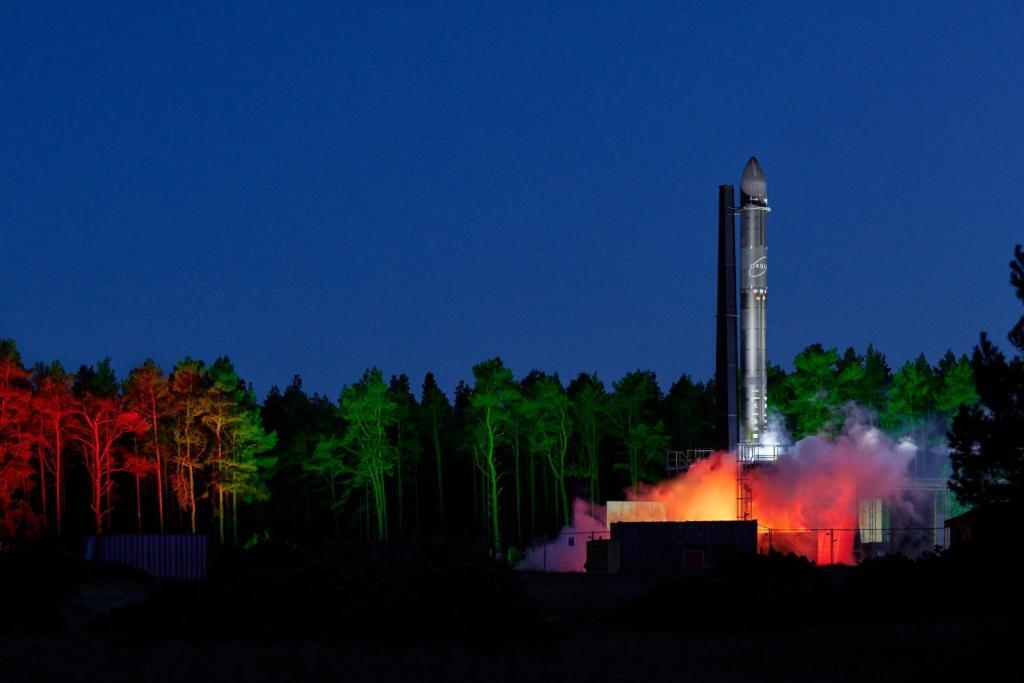 Edinburgh / Forres, 3 November 2022. – Scottish rocket manufacturer and orbital launch services provider Orbex, is to build and operate the first vertical satellite launch site on UK mainland, the company said. The project will make Orbex the first European launcher company to also manage a dedicated spaceport.
Orbex has signed a 50-year lease with development agency Highlands and Islands Enterprise (HIE) for the spaceport location. The launch capability will be constructed on a community-owned land on the A' Mhoine peninsula in north-west Sutherland. HIE itself leases the site from Melness Crofters' Estate and is sub-leasing it to Orbex. The agreement allows for the lease to be extended for a further 25 years.
Orbex will have full operational management of the 10-acre launch site that will enable up to 12 orbital rocket launches per year. The sustainable spaceport will stimulate private investment which is expected to reach €23 million. Other economic benefits include the capacity to generate about 250 jobs in the region, including 40 on site. There will also be further opportunities in manufacturing, supply chain, research and service provision, according to HIE.
HIE started developing plans for a spaceport in 2018 with the backing of the UK Space Agency. HIE has already commissioned detailed environmental studies around the site as well. The Highland Council granted planning permission in August 2020. Meanwhile, the development application through the Scottish Land Court was also successful.