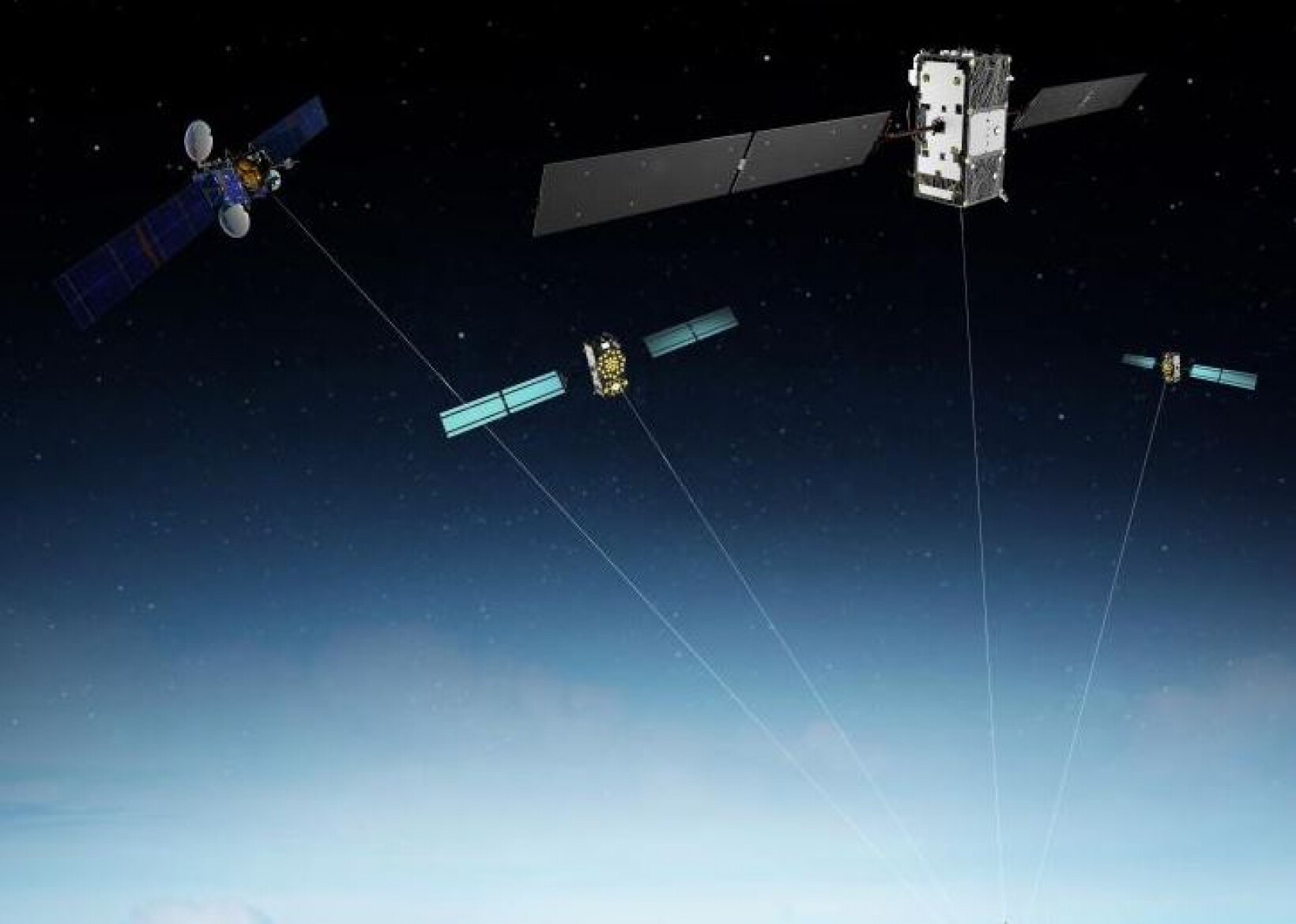 Ibadan, 14 November 2o22. –  The European Union Agency for the Space Program (EUSPA) has published its second Horizon Europe call with a total value of €48.1 million. The call aims to stimulate the development of innovative space downstream applications. As a result, the call will bring forth the added-value EU Space Program data and services. This includes Galileo, European Geostationary Navigation Overlay Service (EGNOS), and Copernicus.
It will focus on key areas, including using Galileo and EGNOS in smart mobility applications. It will also emphasize combining Copernicus data with Artificial Intelligence to boost the European Data Economy and help modernize the EU public sector.
Horizon Europe is the European Union's key funding program for research and innovation. It promotes scientific excellence, generates knowledge and technologies, and provides the appropriate environment to turn great ideas into products and services for jobs and sustainable
growth to the European economy.
The call will also look to deliver Satcom use cases based on the forthcoming European Union Governmental Satellite Communications (GOVSATCOM) system for the first time. It is a unique opportunity for the European space downstream industry, including SMEs, academia, and public actors (e.g., regional and/or local authorities, infrastructure providers, civil protection organizations, etc.) to develop new EU space-based innovative applications, delivering commercial and social benefits.
The funds are distributed along the following thematic areas:
European Global Navigation Satellite System (EGNSS) applications for Smart mobility (Innovation Action) – €9,5 million;
Public sector as Galileo and/or Copernicus user (Pre-commercial Procurement) – €5,2 million;
Copernicus downstream applications and the European Data Economy (Innovation Action) – €9,6million;
Large-scale Copernicus data uptake with Artificial Intelligence and High-Performance Computing (HPC) (Research and Innovation Action) – €9,6million;
Designing space-based downstream applications with international partners (Research and Innovation Action) – €5,1 million; and
GOVSATCOM Service developments and demonstrations (Research and Innovation Action) – €9,1million.
Applications for funding will close on March 2, 2023.