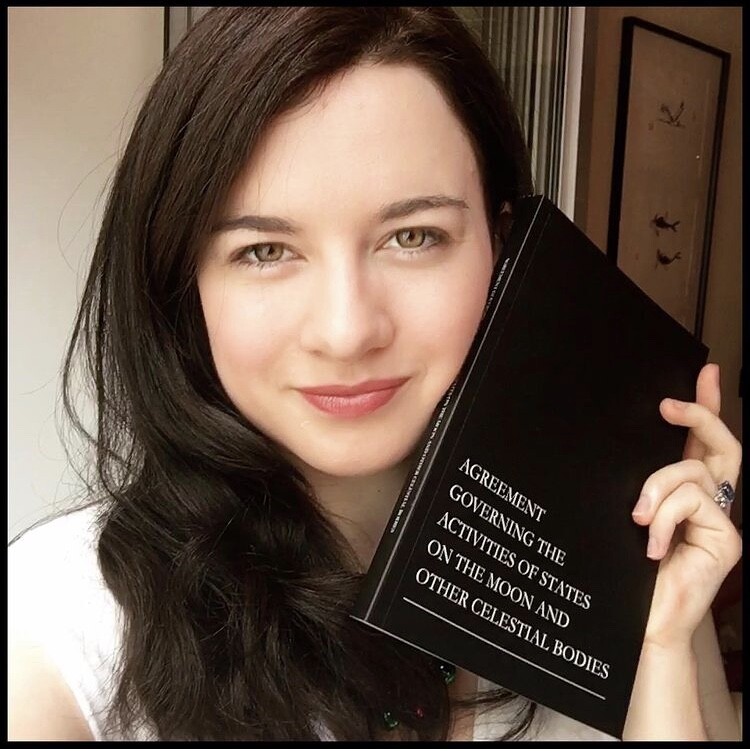 SpaceWatch.Global is pleased to present: The Space Café Podcast #64: Annie Handmer –  what's up with the strange "object K" orbiting the earth in LEO?
Episode 064 features a special guest: Dr. Annie Handmer 
A strange object in Low Earth orbit that seems to belong to no one and an even stranger business model with Earth observation satellites are among the topics in the brand new episode of the Space Cafe Podcast. Space Junk podcaster and Senior Manager for Innovation and Policy at HEO Robotics is our guest in the studio.
The Space Cafe Podcast brings our signature brand of engaging and relevant content from across the global space economy to you via an exciting new format. Together with award-winning Executive Producer, Markus Mooslechner (Terra Mater Factual Studios), our fortnightly podcast features guests that matter.
Each episode includes a review of important topics, as well as guest appearances and deep commentary from expert panellists from across the space sector.
SPOTIFY:  Space Cafe Podcast Guest Tunes
Thanks to our global distribution partner, BookWire, the podcast is available on all major podcast platforms.