In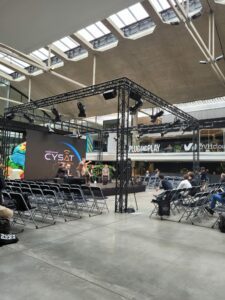 this Space Café Radio, SpaceWatch.Global Event coordinator and Space Café Benelux Host Chiara Moenter spoke with Mathieu Bailly, event director of CYSAT about the mission behind the conference, the key takeaways, and what the future holds.
The second CYSAT conference took place in Paris in April 2022, a European event entirely dedicated to Cybersecurity for the space industry. It is evident that there is a need to discuss topics of cybersecurity in space, learning from other industries, and taking into consideration the major changes in the industry.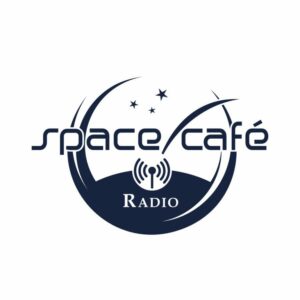 Space Cafe Radio brings our talks, our interviews, our impressions to you. In this format, you will hear conversations or the entire team of SpaceWatchers while being out on the road. Each show will have a specific topic, unique content and a very personal touch. Enjoy the show format and let us know your input to [email protected] .
;