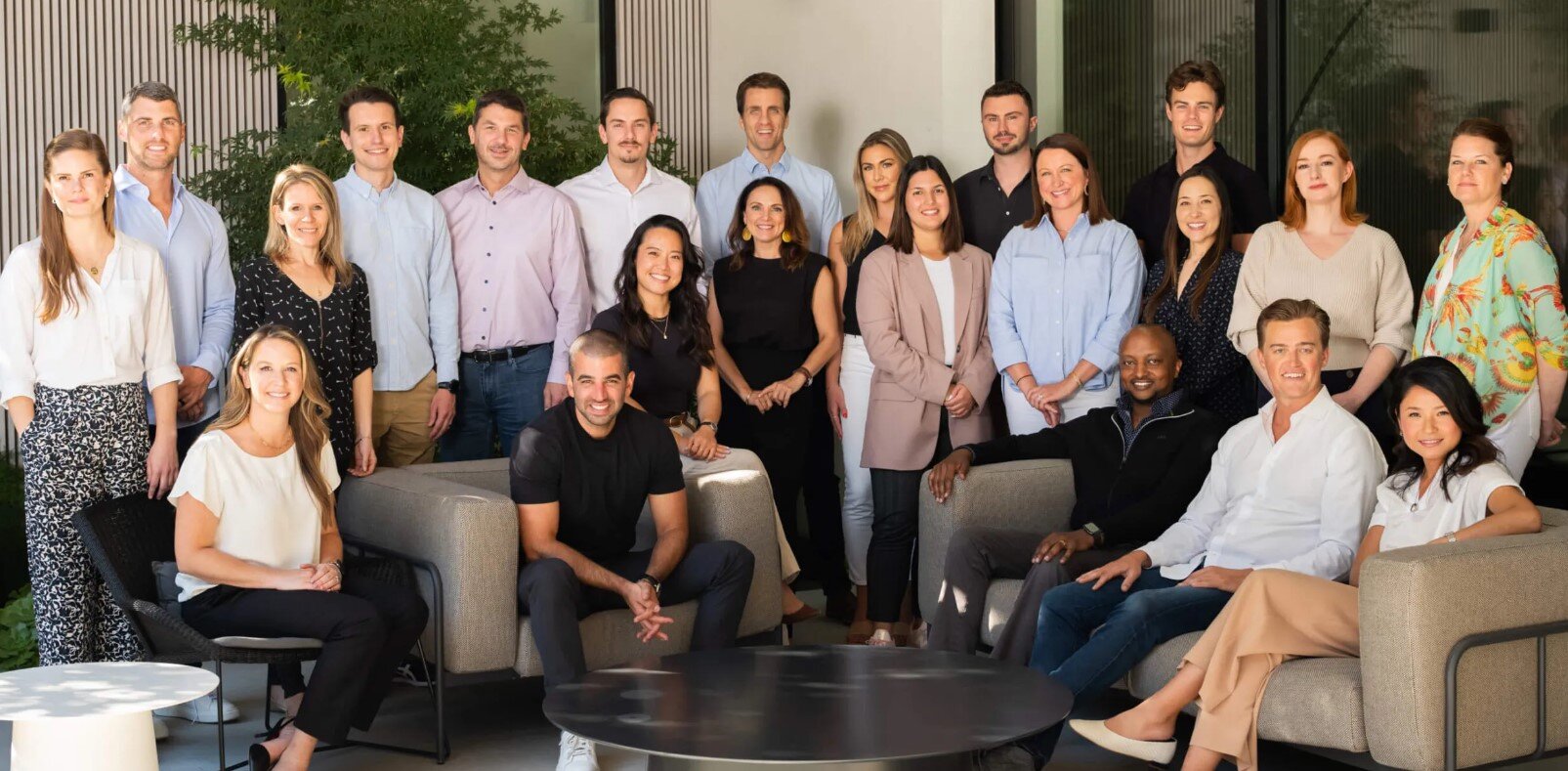 Ibadan, 12 April 2023. – Eclipse has announced $1.23 billion in new funds, comprising $720 million for Eclipse Fund V and $510 million for Eclipse Early Growth Fund II. This brings the Company's total assets under management to ~$4 billion. With this capital, the Company intends to continue to partner with founders building ambitious companies tackling the world's most pressing challenges.
The V – $720 million – Eclipse's Early-Stage Fund will continue to invest in the industries that make up 75% of the world's $100T GDP, like manufacturing, supply chain, transportation, healthcare infrastructure, semiconductors, energy, etc. Partner Charly Mwangi joined the team late last year, adding even more depth to the Company's bench of operators who continue to build and invest in pre-seed, seed, and Early-Stage companies.
On the other hand, the Early Growth Fund II – $510 million will continue the same industry focus. The Company's Early Growth Fund compounds capital into its breakout portfolio companies and seeks new opportunities at Series B and C. With the recent addition of Partner Marc Stoll, the Company's partnership will help Eclipse companies transition from Early-Stage startups to high-performance, generational businesses.
The Company also aims to power the Industrial Evolution, unlock the solutions necessary to build the New Economy, and provide the operational expertise and support that founders innovating in these industries need. By working toward a clear vision and demonstrating enduring, joint resolve to achieve at every step, together, founders and Eclipse can consequently deliver on the promise of technology to solve the hard problems humans face as a global society.