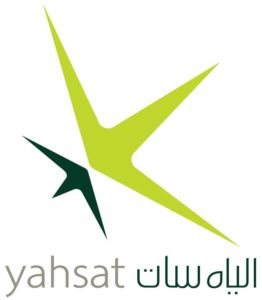 Paris, 22 June 2021. – The satellite operator Yahsat, owned by the Abu Dhabi investment fund Mubadala, wants to go public, sell "at least 30%" of its capital and list at the Abu Dhabi Securities Exchange, the company announced.
The offering creates an opportunity for investors to participate in the strategic growth of a leading integrated satellite communication services provider, Yahsat said. 
The offering and subsequent listing are currently expected to take place in the third quarter of 2021, Yahsat said, subject to market conditions and obtaining relevant regulatory approvals.
Mubadala will remain a majority shareholder.