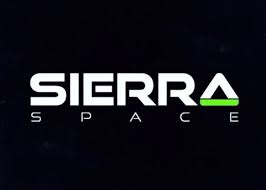 Paris, 10 June 2021. – Sierra Space, a subsidiary of the aerospace and security group Sierra Nevada Corporation, announced a memorandum of understanding with Spaceport Cornwall in South-West England.
The memorandum paves the way for sustained operations with UK's horizontal launch spaceport at Cornwall Airport Newquay. The UK Space Agency is funding Sierra's Dream Chaser concept.
Dream Chaser is "the world's only privately-owned spaceplane capable of civil and commercial missions", Sierra Space says; it returns to Earth from space via a conventional runway landing.