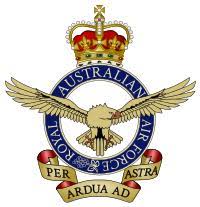 Paris, 10 May 2021. – Women in space: a senior officer of the Australian Royal Air Force, Catherine Roberts, will become the country's new Space Division chief next year, Australian ABC News reported.
Air Vice-Marshal Catherine Roberts, who is currently the Head of Air Force Capability, will take over the newly created position of Head of Space Division from January, ABC said.
From next year, the army will also have its first female Deputy Chief, becoming the first of Australia's armed services to appoint a woman to such a senior role.
Major General Natasha Fox will take up the role from January, in an announcement first made internally to the military, the TV channel and website reported.