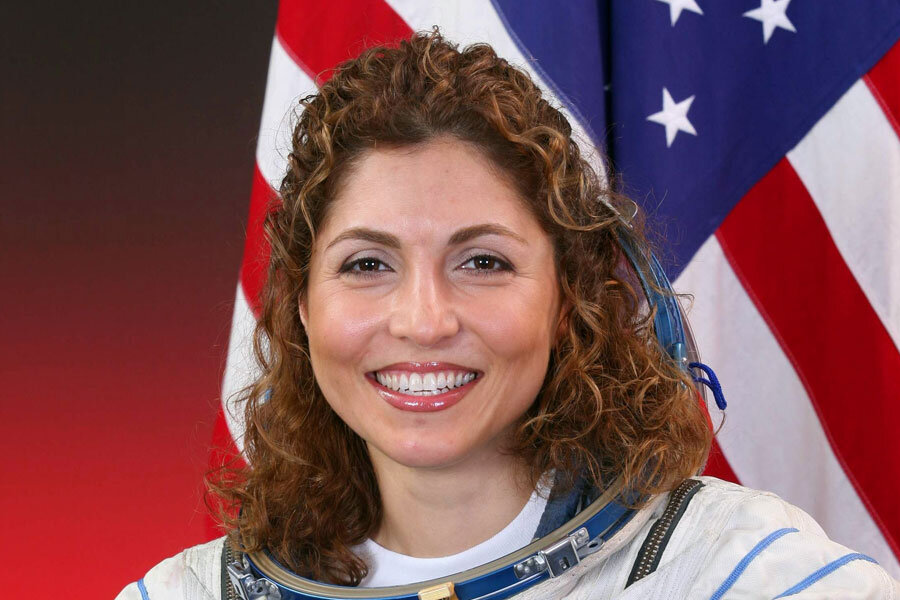 In this Space Café Radio – SpaceWatch.Global Editor in chief Emma Gatti spoke with Anousheh Ansari, the CEO of the XPRIZE Foundation,  the first astronaut of Iranian descent in space, the first Muslim woman in space, and one of the first private astronauts to go to space as well.
Emma sat down with Anousheh at this year's  4th Secure World Foundation Summit for Space Sustainability to discuss the goals of her foundation, the new frontiers she is trying to break to help humanity to thrive, and the deep meaning of Space exploration for all.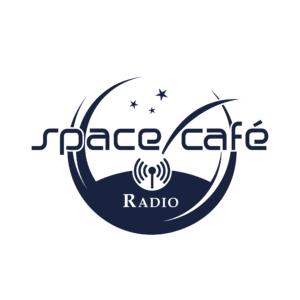 Space Café Radio brings you talks, interviews, and reports from the team of SpaceWatchers while out on the road. Each episode has a specific topic, unique content, and a personal touch. Enjoy the show and let us know your thoughts at [email protected]!

Please visit us at SpaceWatch.Global, subscribe to our newsletters.
Follow us on LinkedIn and Twitter!