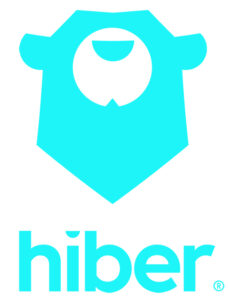 Luxembourg, 31 March 2021. – The Dutch New Space start-up Hiber has secured €26 million in EU and private investment to expand "the world's first global IoT (Internet of Things) satellite network", it said.
The European Innovation Council Fund (EIC Fund) has awarded Hiber a share of its €278 million Innovation Fund, the company said, co-investing with the Dutch government and existing shareholders. The funds will be used to further expand the satellite network and grow its customer base, Hiber said.
Hiber was founded in 2016 and is based in the Netherlands, in Amsterdam and Delft, and in Maryland, U.S. The start-up wants to develop and scale a satellite network that enables IoT connectivity in areas without affordable cellular or WiFi connection.
This "will have a significant positive impact on some of the biggest issues facing the world today, from eliminating food wastage to reducing the environmental impact of extracting fossil fuels," the company says.