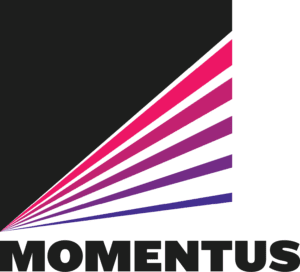 Luxembourg, 26 January 2021. – The space company Momentus which is preparing for a stock exchange listing appointed its Chief Revenue Officer Dawn Harms new CEO, following the resignation of Momentus founder Mikhail Kokorich, the firm announced.
Momentus, in consultation with its acquisition vehicle partner Stable Road Acquisition Corp., "has determined that accepting Mr. Kokorich's resignation is in the best interest of the Company, in an effort to expedite the resolution of U.S. government national security and foreign ownership concerns surrounding the Company, the existence of which the Company recently has confirmed", Momentus said.
"We believe that this leadership transition will position the company for success and help accelerate regulatory reviews by the U.S. government," said Brian Kabot, Chairman and CEO of Stable Road. "Momentus has a deep and experienced executive team, as well as innovative technology. We have full confidence in Dawn and the team to lead the Company to reach both near-term targets and achieve even greater success over the longer-term."
Harms held executive positions at Boeing Satellite Systems International, Space Systems Loral (now MAXAR), International Launch Services (ILS), and others.