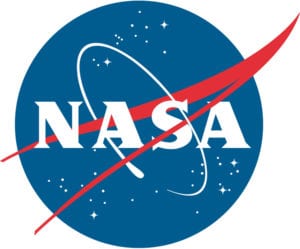 Paris, 27 October 2020. – NASA found traces of water on the sunlit surface of the Moon for the first time, NASA Administrator Jim Bidenstine announced yesterday.
The discovery was made using Sofia, the world's largest flying observatory, NASA said. The water was found in the Clavius crater in the Moon's Southern hemisphere which is visible from Earth, it said.
The water may have been delivered by tiny meteorite impacts or formed by the interaction of energetic particles ejected from the Sun, NASA said.
"The finding furthers the case that water is not limited to the Moon's cold, shadowed regions and may be distributed across the lunar surface."
Learning more about water on the Moon may support long-term exploration of the Moon under the Artemis program, the agency said.