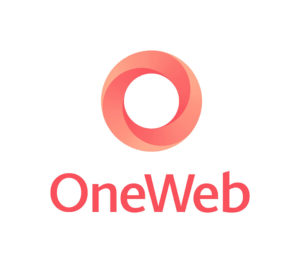 Paris, 4 October 2020. – A New York court has confirmed OneWeb's rescue plan and put it back on track to launch its services in 2021, the London-based LEO operator announced.
The U.S. Bankruptcy Court for the Southern District of New York confirmed OneWeb's Chapter 11 reorganization plan, ensuring that the company remains on target to resume business operations and deploy the initial 650 LEO satellite constellation under its new ownership, OneWeb said.
"The transactions outlined in the Plan will be implemented following receipt of customary regulatory approvals, which are expected by the end of 2020. In the meantime, OneWeb is resuming operations and readying its commercial services which are planned to start next year."
OneWeb filed for bankruptcy in March 2020. In July, the UK Government and the Indian Bharti Global group won a bid to rescue the firm. Later in July, Hughes, global distribution partner of OneWeb, joined the consortium.