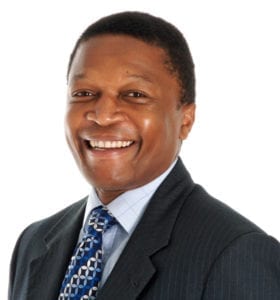 UK-based Methera Global Communications has been selected in the Hottest SpaceTech Startup Category of The Europas Awards 2019.
"We are delighted to have received this recognition hot on the heels of being selected as one of only seven companies to attend the Seraphim Space Camp Accelerator" exclaimed Chris McIntosh, CEO for Methera Global.
"As our team and capabilities continue to grow we remain confident in the onward success of the Methera satellite constellation."
The high-density coverage that Methera will provide can light up entire regions with much needed high-speed Internet connections, aiding governments and telecom service providers to build sustainable regional and national economic growth that positively changes lives.
Methera's mission is to enable governments, telecom companies and Internet service providers to deliver digital applications with fibre speeds to areas of the world where it is uneconomic or impracticable to build fibre networks. The company will launch a constellation of MEO satellites that the company says will be more competitive with fibre networked solutions.
The initial launch of 16 satellites is slated for 2022, providing a highly competitive global based communications network for areas underserved and unserved by terrestrial networks, capable of serving complete nations as the primary solution.
The first tranche of capacity will become available to selected priority partners in 2021. Capacity and resilience will increase with each successive tranche of satellites launched, as well as cost improvements as new technologies become available and proven.