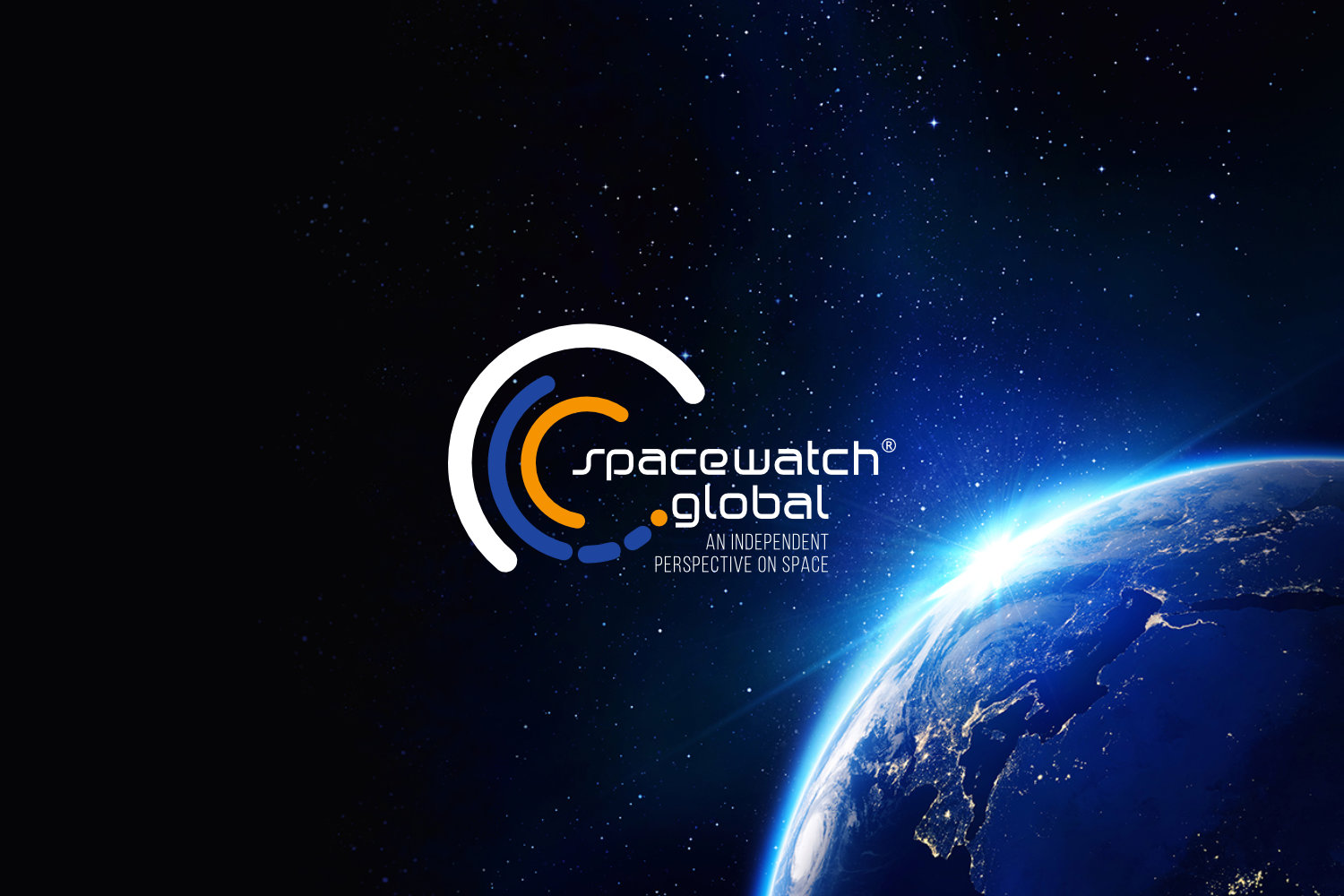 The Israeli government has made the decision to subsidize Israel Aerospace Industries (IAI) in designing and building a communications satellite following the decision by Spacecom earlier this year to tap U.S. satellite manufacturer Space Systems Loral (SSL) to build its AMOS-8 satellite instead of giving the contract to IAI.
The decision by the Israeli government means that Spacecom can now withdraw from its U.S.$112 million agreement with SSL, and will operate the IAI-built AMOS-8 once it has been launched and is operational.
Spacecom twice missed deadlines to pay SSL the deposit for the AMOS-8 construction, a ploy seen by some as a test of nerves between the Israeli satellite communications company and the Israeli government.
"This decision has long-term strategic significance and is relevant to all the critical, existential needs of the State of Israel," Science and Technology Minister Ofir Akunis said, according to a report in the Jerusalem Post.
The announcement was made on Monday by the Science and Technology Ministry.
AMOS-8 will be the seventh in a series of Israeli communications satellites. Seven of the eight have been developed by IAI. The first, AMOS-1, was launched in 1996. The AMOS series is operated by Ramat Gan-based communication company Spacecom.
"The development and the production of the satellite in Israel will enable us to maintain complete independence in the field of satellite communication," Akunis said in the Jerusalem Post article. "Building it in Israel will preserve the knowledge and expertise in the field that have been obtained during tens of years in local industry."
Akunis added that the decision to fund construction of the satellite followed recommendations issued by a cross-ministry special committee established following the loss of AMOS-6, which was destroyed in a fire during a launch test at Cape Canaveral, Florida, on September 1, 2016. He did not specify the amount of the government subsidy for the project.
"This decision is a stage in the implementation of the conclusions reached by the special committee – headed by director-general of the Ministry of Science, Technology and Space, Peretz Vezan – which were issued shortly after the great disaster of losing AMOS-6," said Akunis.
The committee concluded that it was necessary to develop Israeli space industry infrastructure and expertise to reduce the costs of producing Israeli-made communications satellites, which have proved considerably more expensive than satellite production abroad.
"The technological knowledge that will be gained by the work on this project will enable the entire Israeli space industry to better compete in the developing space market, and to strengthen the steadfastness of space infrastructure in Israel," Vezan added.
Harel Locker, chairman of the IAI board of directors, also praised the decision.
"Communications satellites form part of the strategic setup of the State of Israel and we must preserve the country's independent capabilities in the field," he said. "AMOS-8 will be the most advanced digital satellite that has ever been built in Israel and will ensure optimal capabilities in the satellite field for the State of Israel and its users."