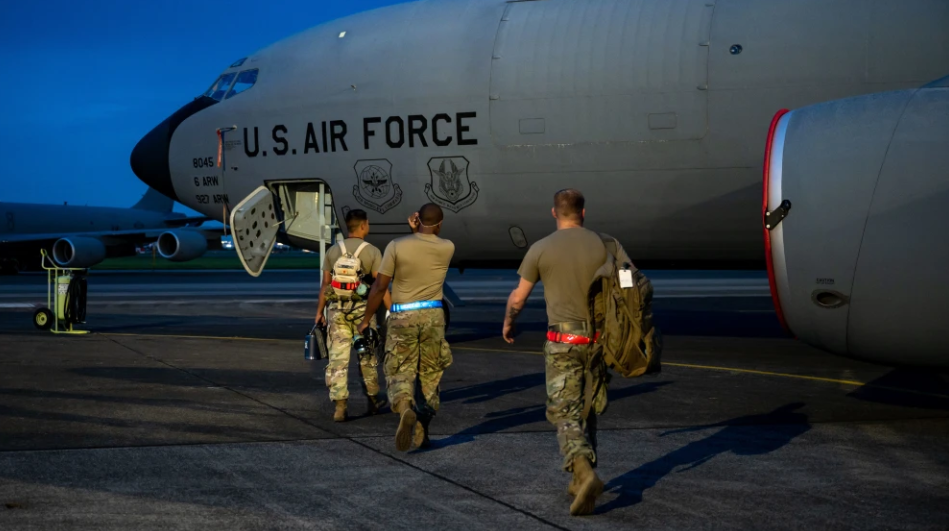 Ibadan, 7 November 2023. – Viasat, Inc. has successfully supported the U.S. Air Force's (USAF) Air Mobility Command (AMC) during a major military exercise, Mobility Guardian 2023 (MG23), involving 3,000 personnel and 70 aircraft from the U.S. and Allied Forces. One of the biggest of the year, the Air Force exercise featured complex test flights and operational scenarios across 3,000 miles of the Pacific region, including over Japan, Australia, and Hawaii. U.S allies also participating in the exercise included Canada, France, New Zealand, and the U.K.
In assisting the exercise, Viasat provided resilient and interoperable airborne communications through its C-130 Hercules Beyond Line-of-Sight (BLOS) hatch terminal. The Roll On/Roll Off high-capacity Ka-band terminal enables airborne command and control (C2) and situational awareness during missions, allowing rapid deployment and higher maneuverability of forces. This consequently provides Automated Primary, Alternate, Contingency, and Emergency (APACE) capabilities by seamlessly roaming across orbits and networks for resilient communications.
Viasat also provided MG23's Contingency Response Group with its next-generation interoperable tactical gateway, called Move Out/Jump Off (MOJO) Next. The latest MOJO Next terminal integrates with USAF's operational systems to crosslink incompatible networks and provide C2 and situational awareness on the battlefield, even when troops are deployed thousands of miles from home.
Speaking on the support, Jason Sabol, Director, C3/NC3 Programs, Viasat, said, "Air Mobility Command purposefully challenged itself by operating at major pace and scale with this mission – so our technology had to rise to the occasion. Modern military operations are all about mobility and maneuverability. We're proud to be able to offer the connectivity, software, and terminals to provide that agility exactly when and where it's most necessary."